Creating sustainable and comprehensive
innovations for livestock and pets
Creating sustainable and comprehensive
innovations for livestock and pets
Training, Seminar, Exhibition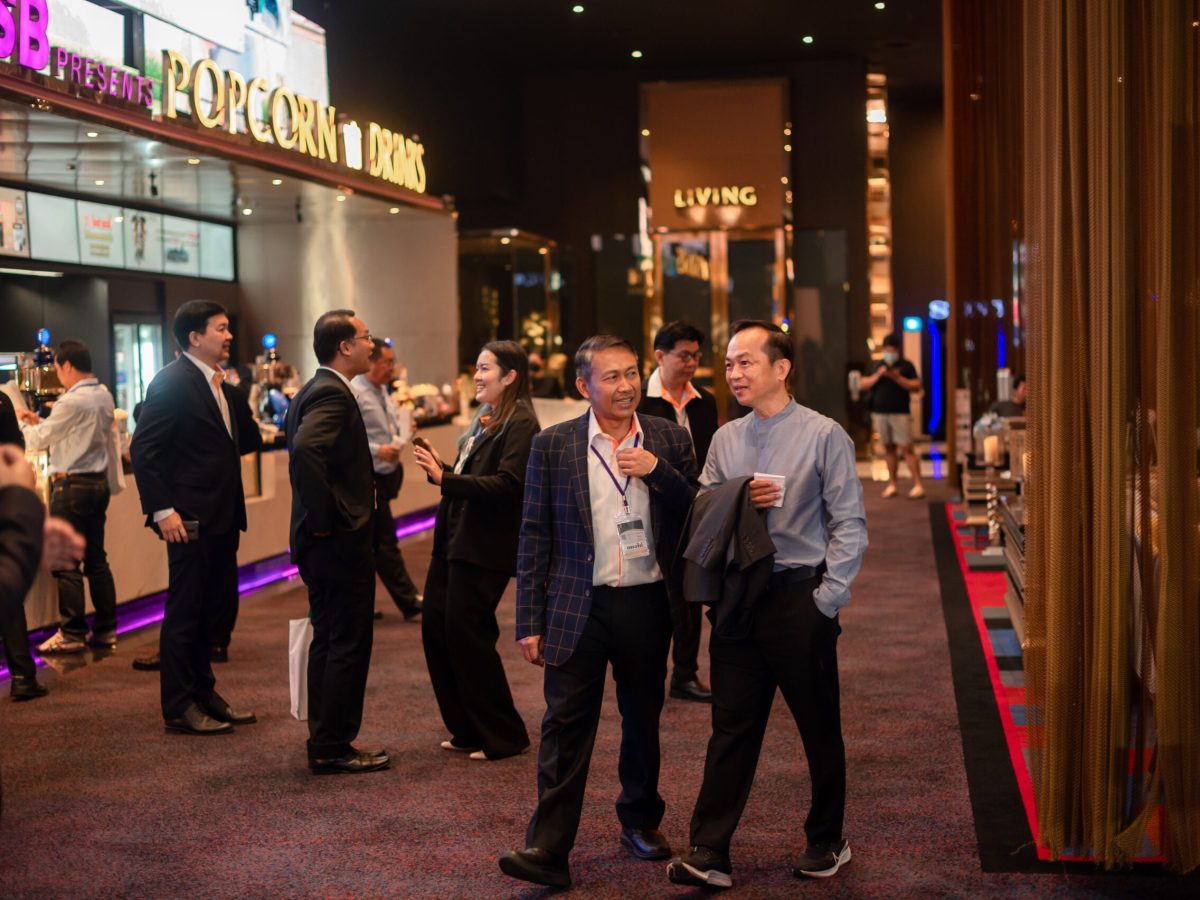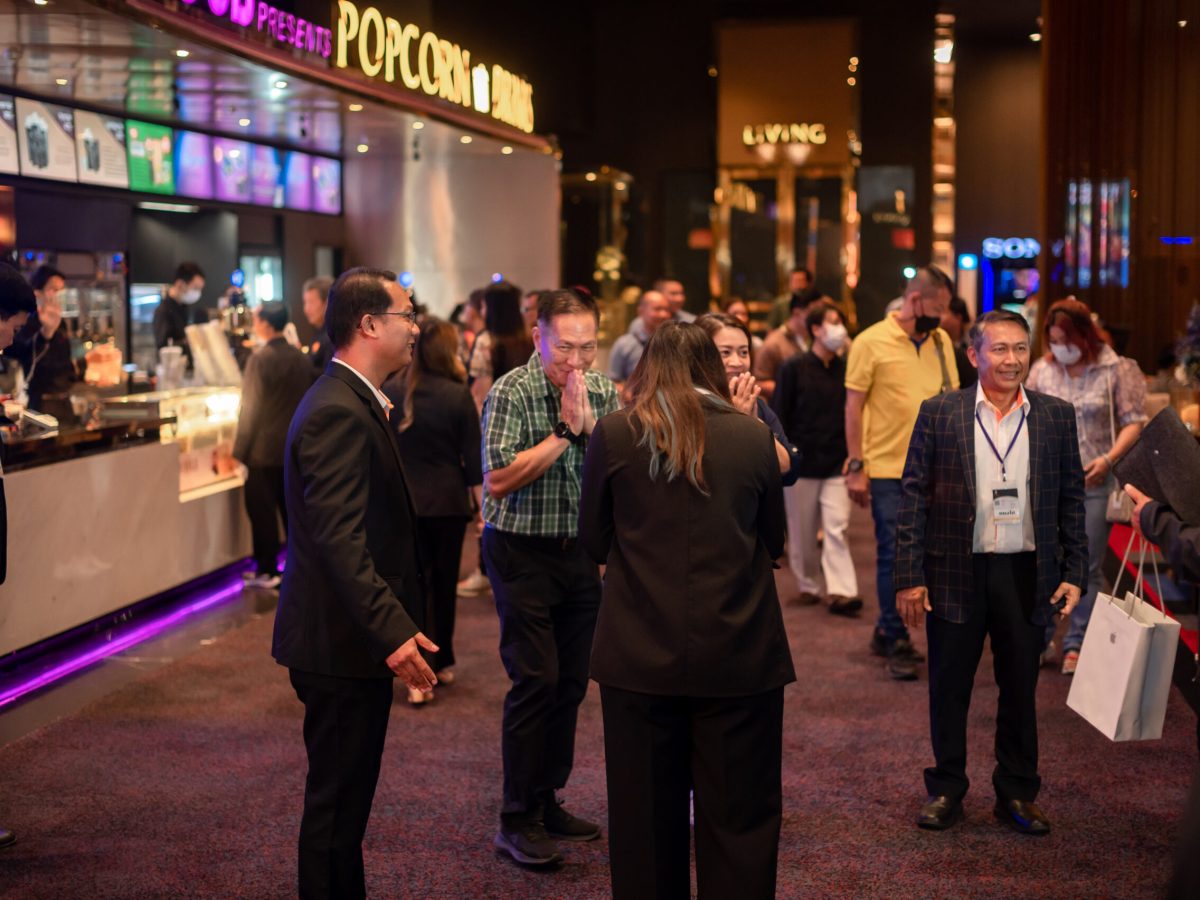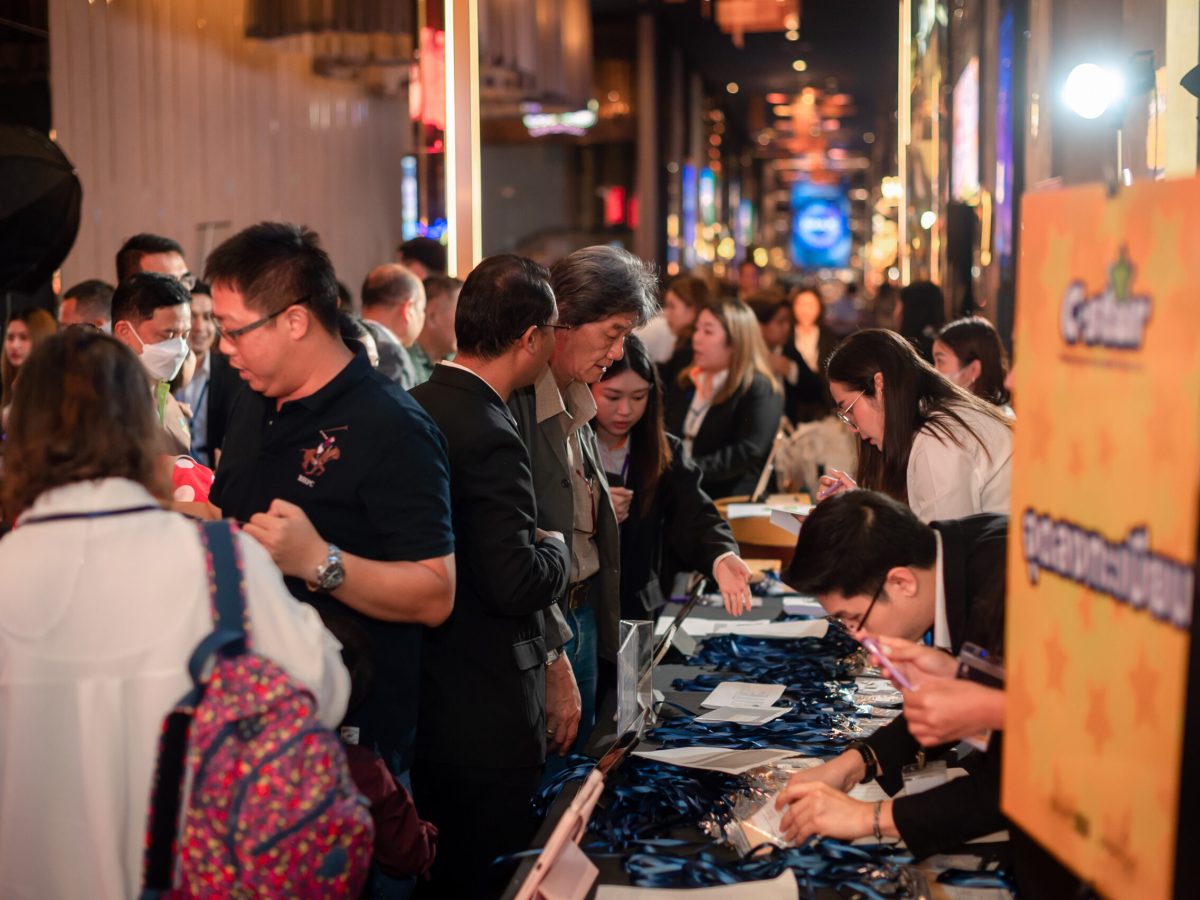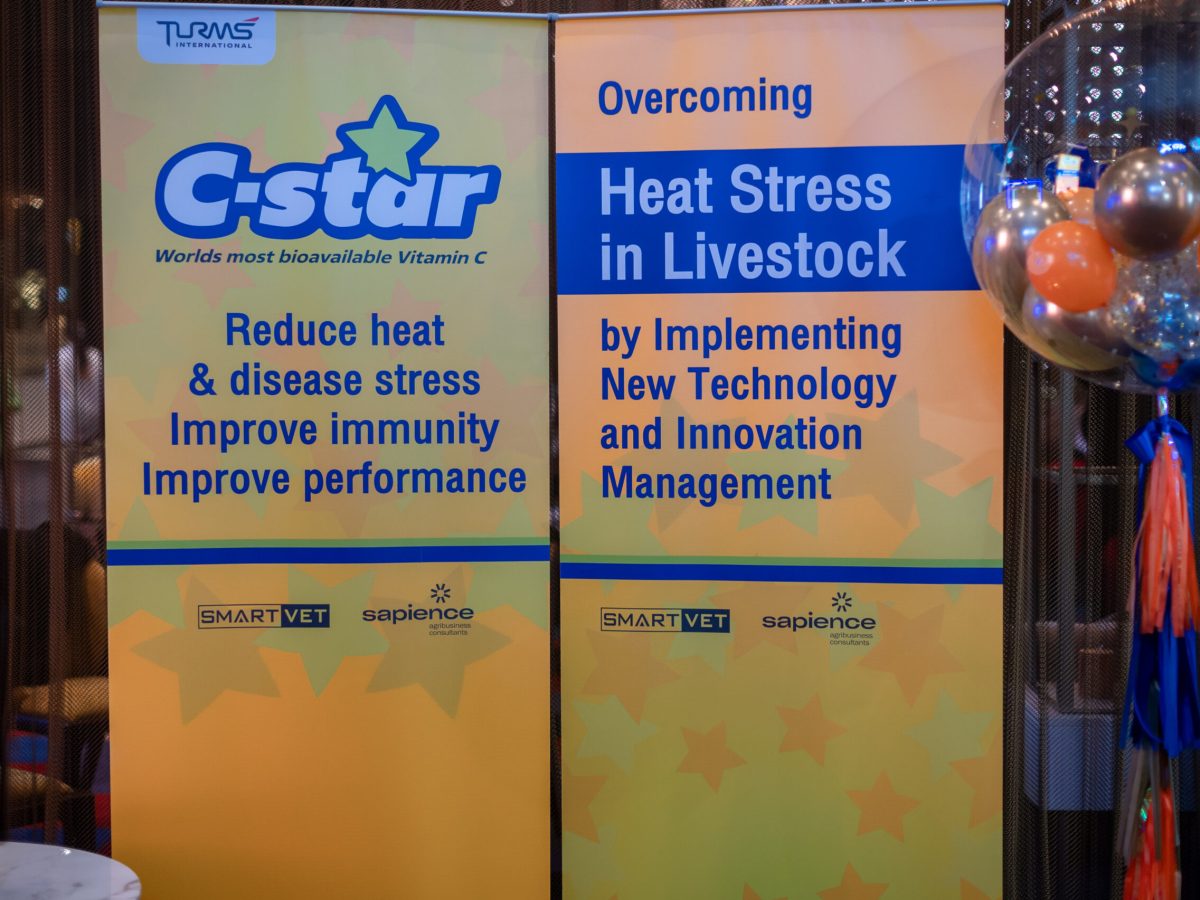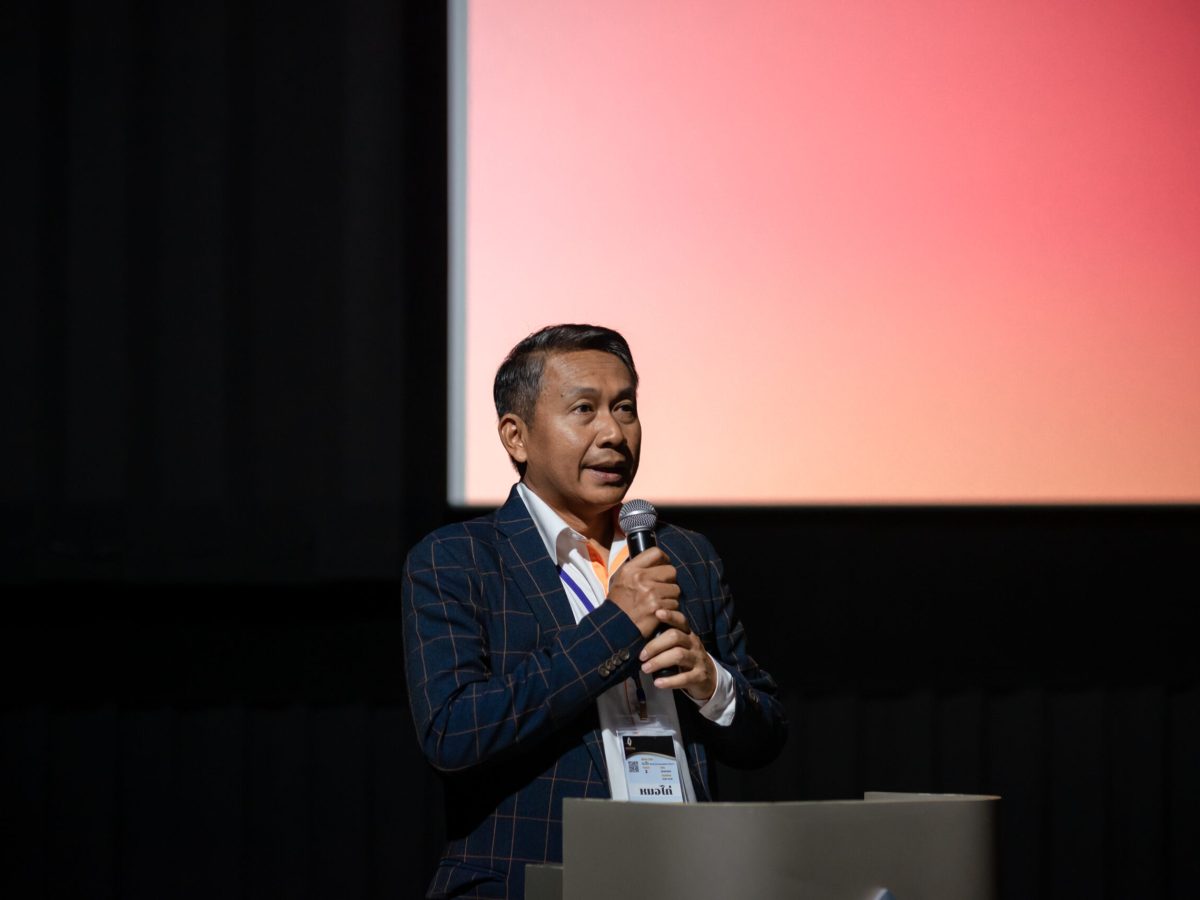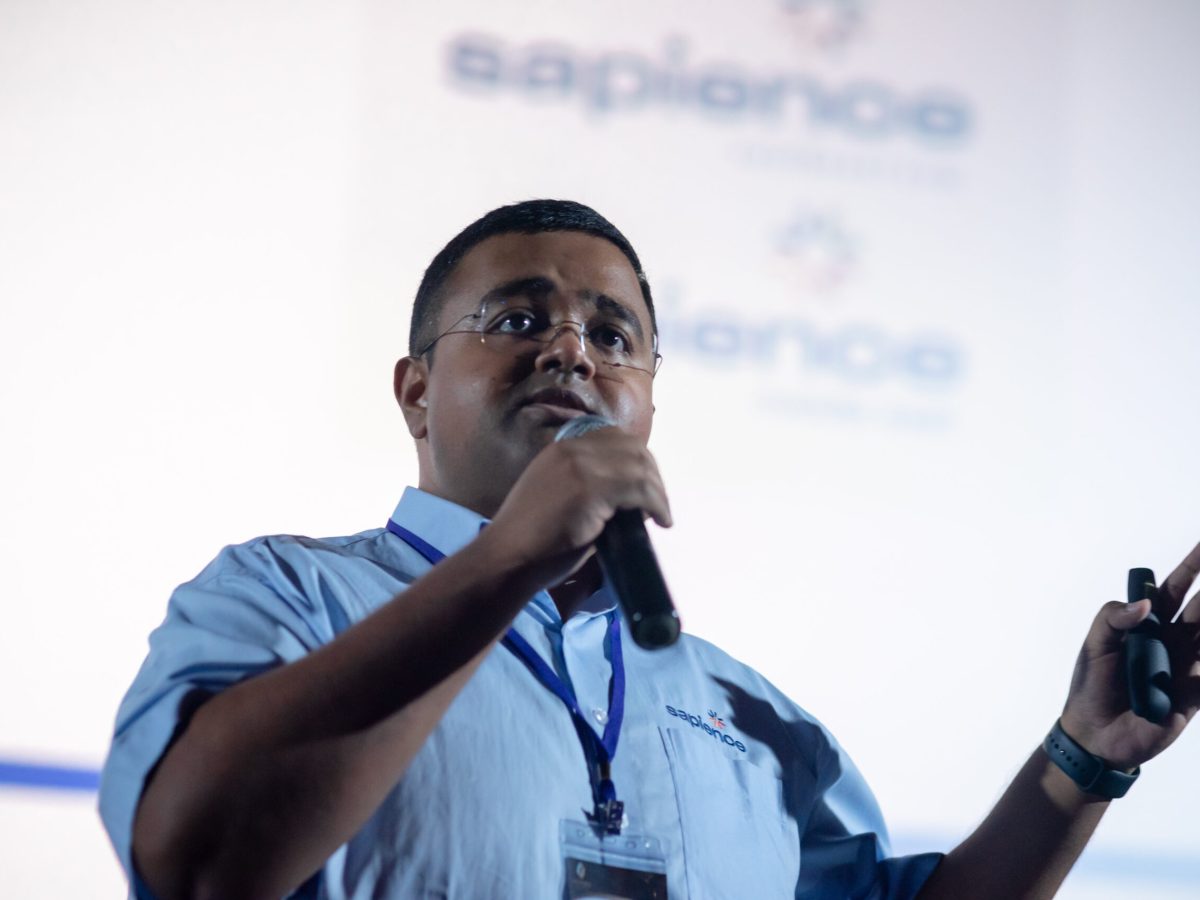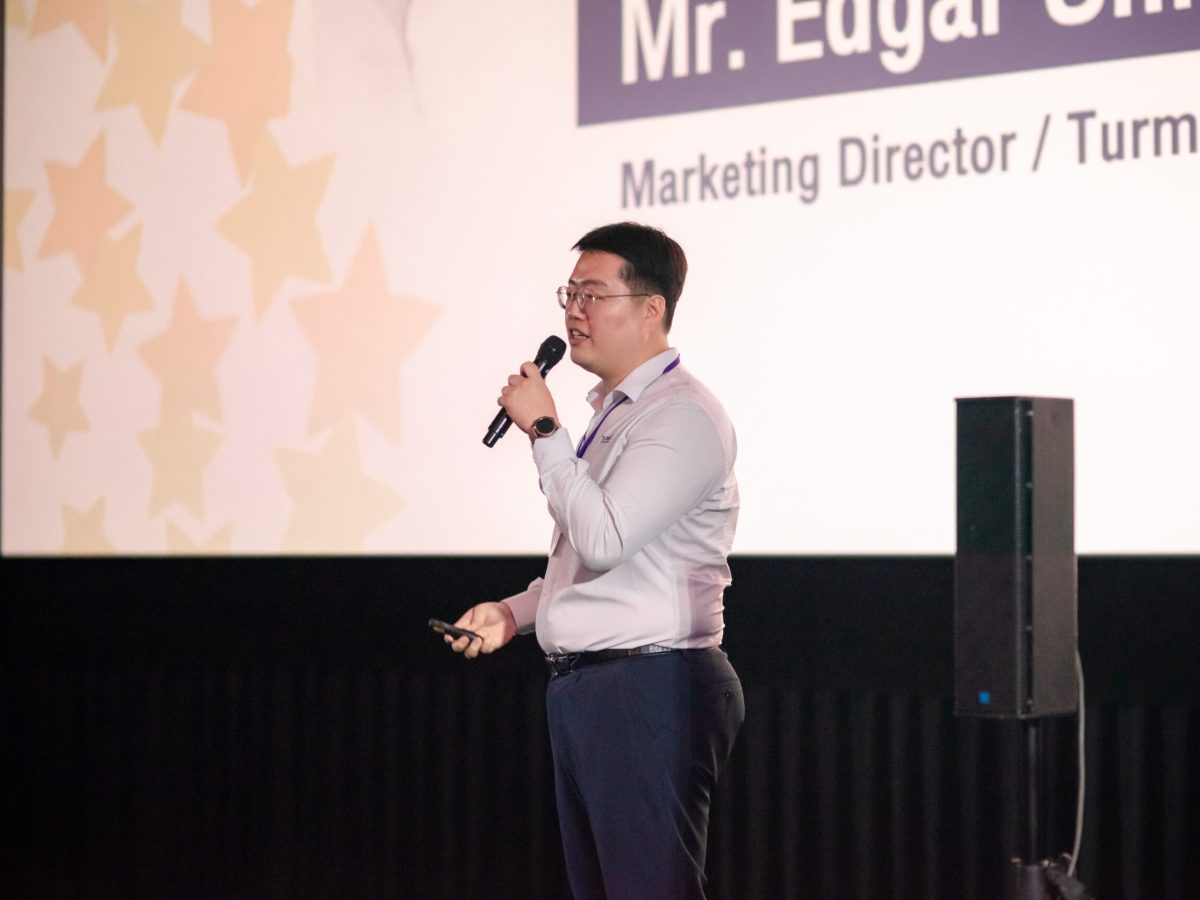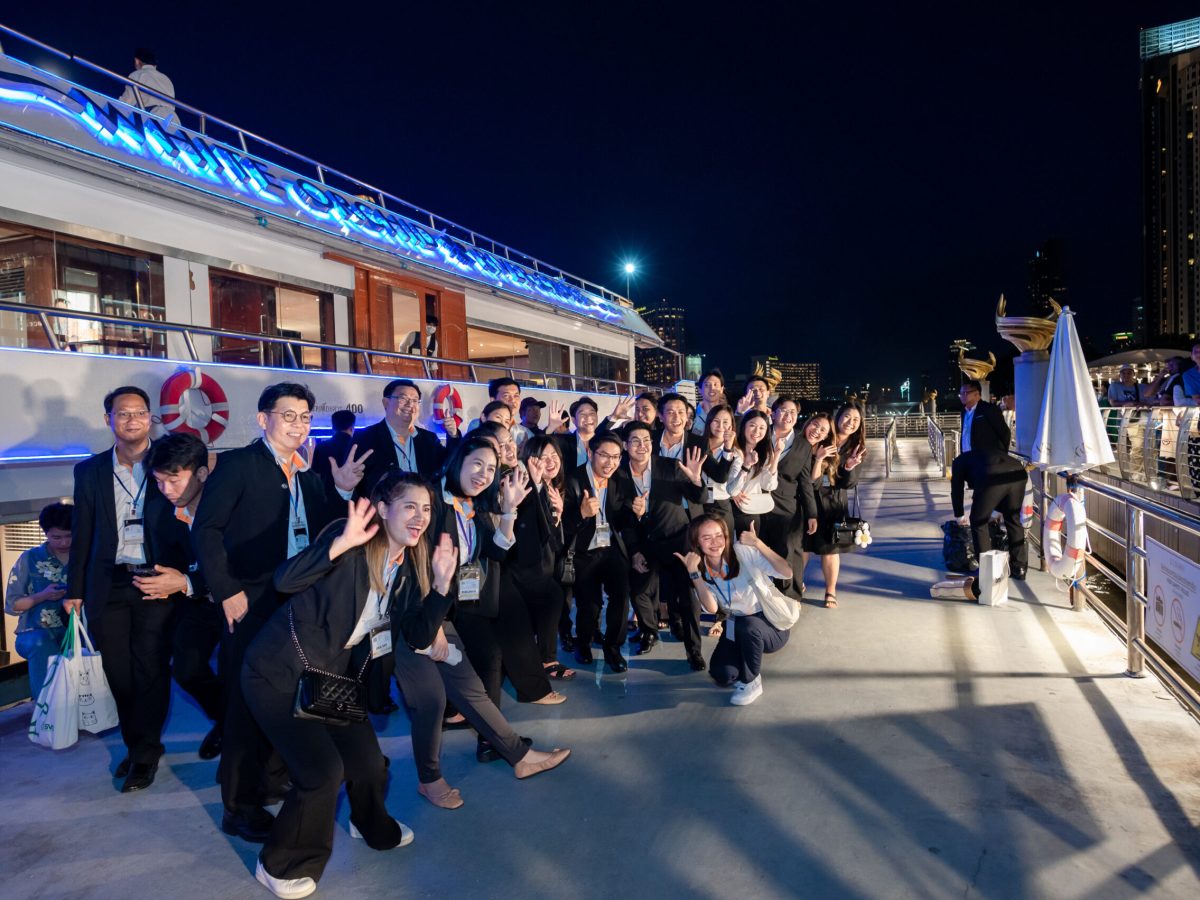 SVG and Sapience S.E.A. held an academic seminar to find a solution to reduce Heat Stress in animals by presenting a new product "C – Star" as one of potential solutions.
On 29 August 2023, Smart Vet Group of companies with Sapience S.E.A jointly organized an academic seminar with the subject named "Overcoming Heat Stress in Animals by Implementing New Technology and Innovation Management" at Icon Cineconic, Icon Siam, by holding objectives to discuss about how Heat Stress affects animals and how to face that situation. On this occasion, the four honorary speakers that experienced in several fields, whether it be poultry products, nutrition, Smart Farm technology, or the specialist of C-Star, are invited to advise and deliver informative information to all attendees such as farm owners, executives and key persons from livestock and pet businesses for applying what they've learned with their businesses.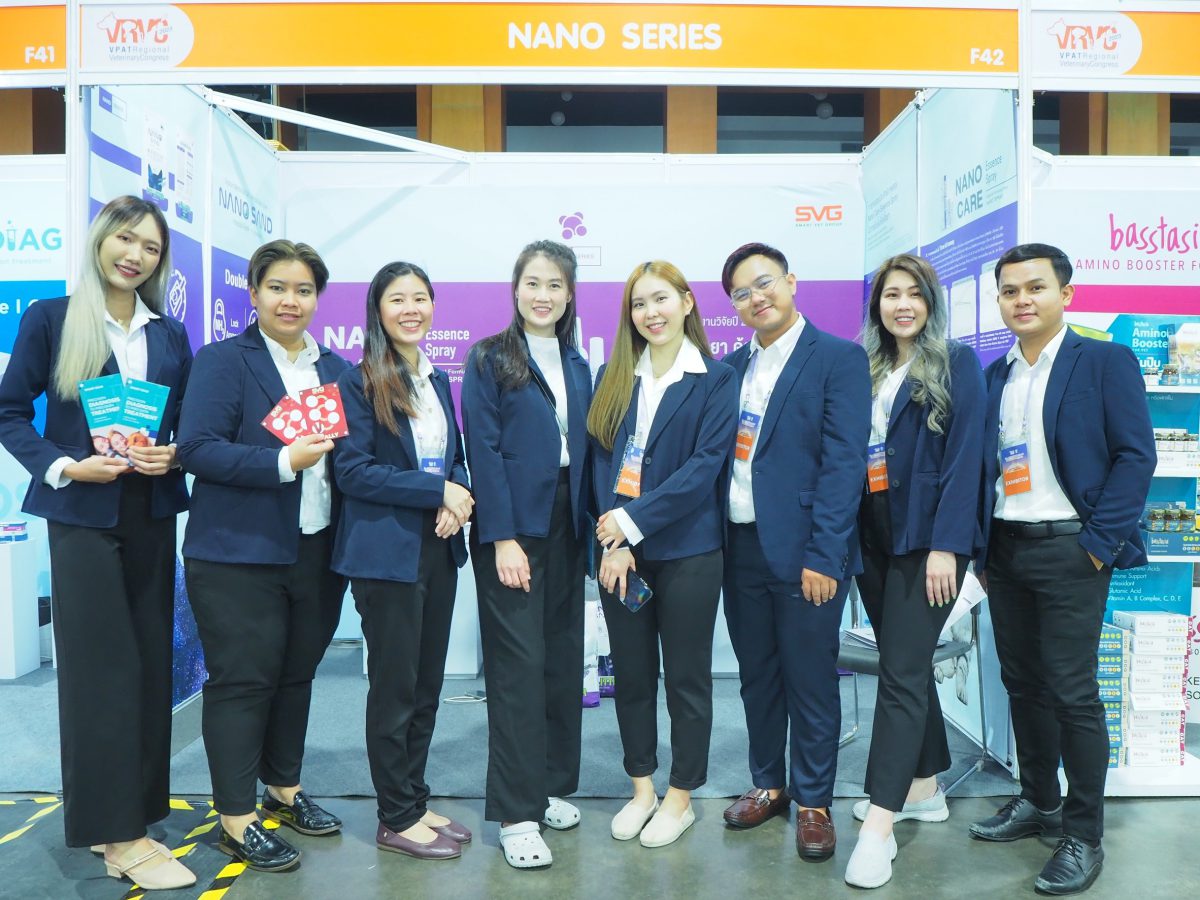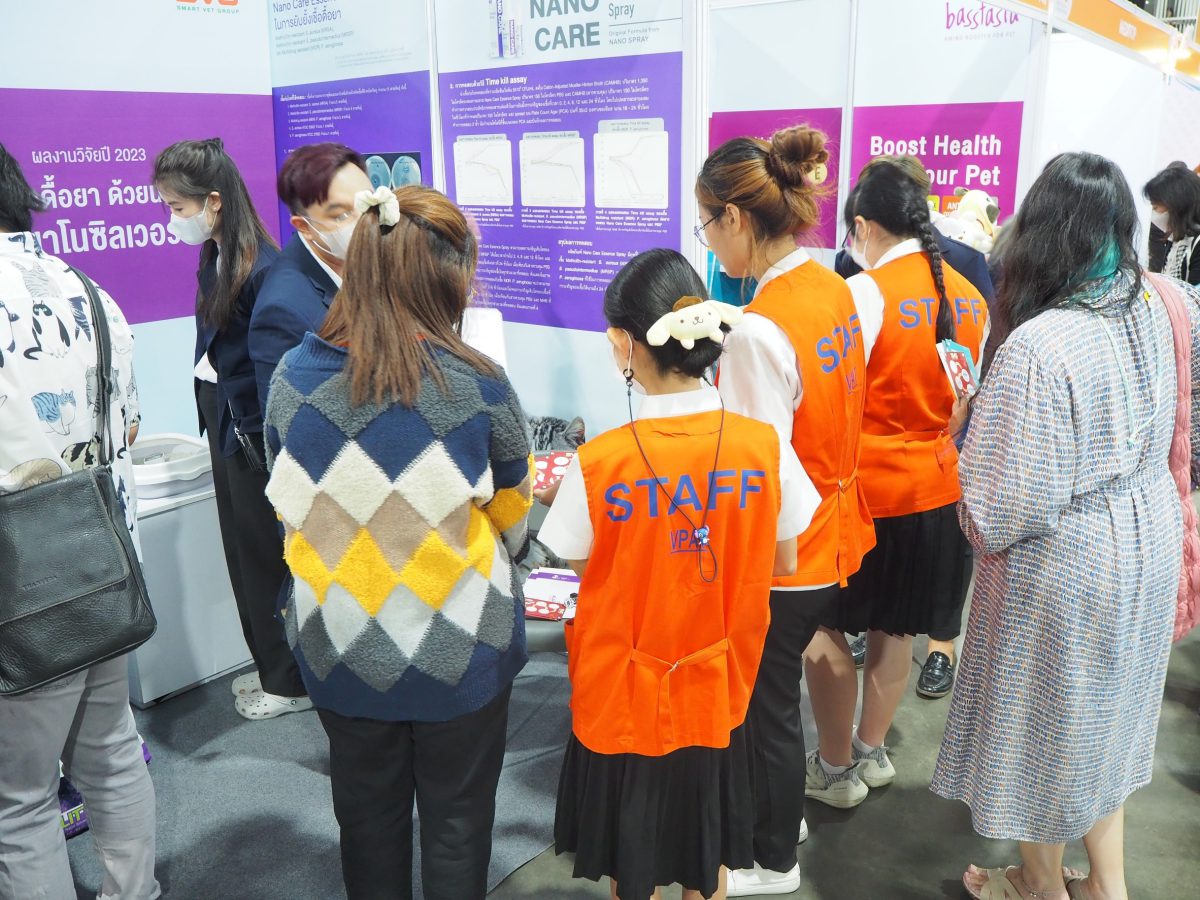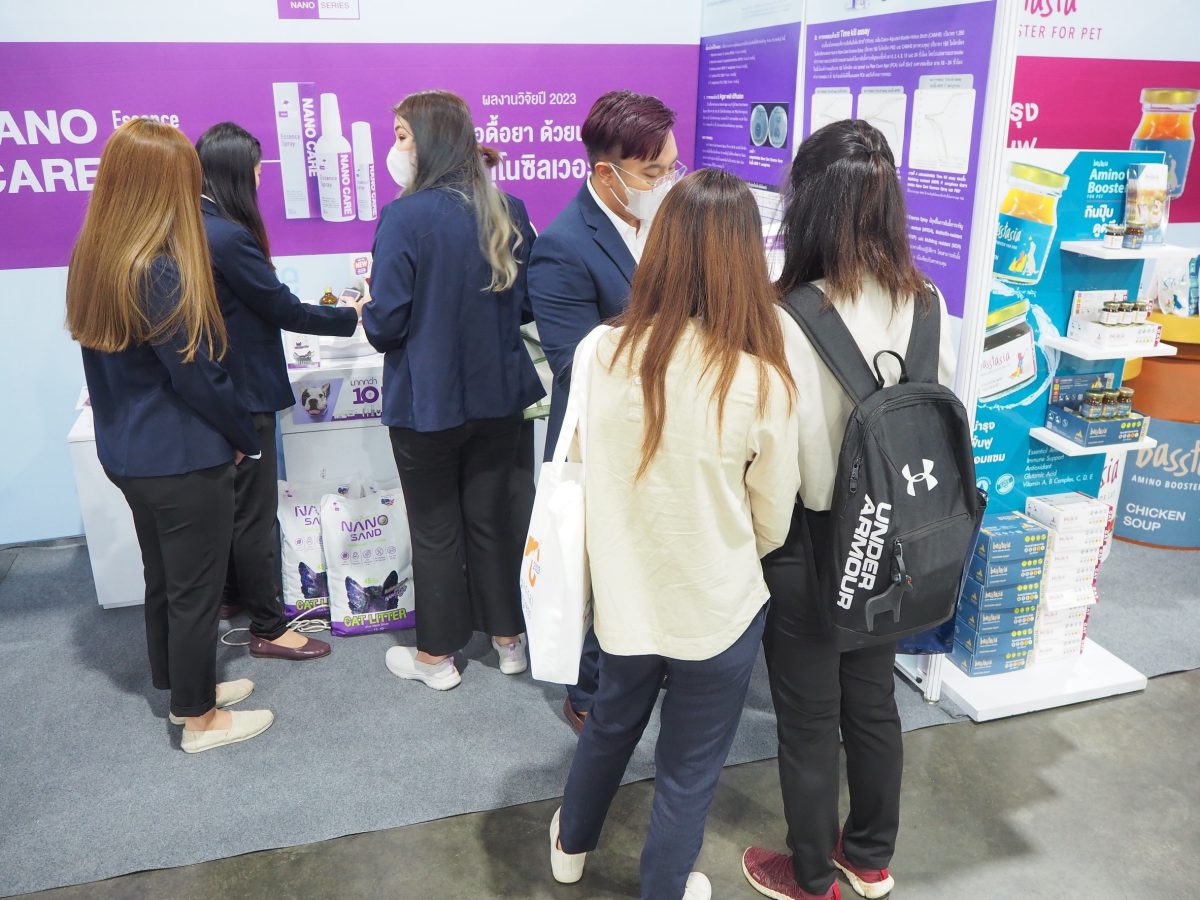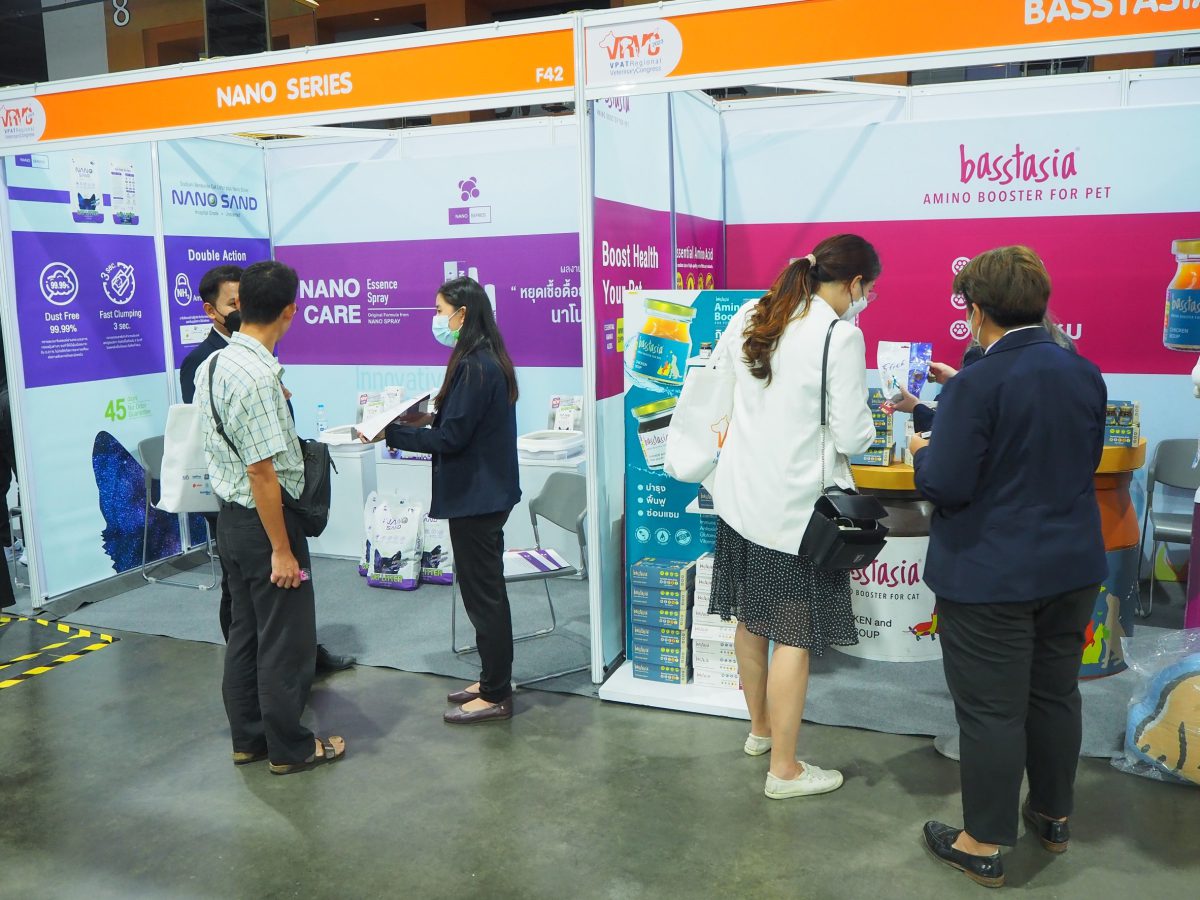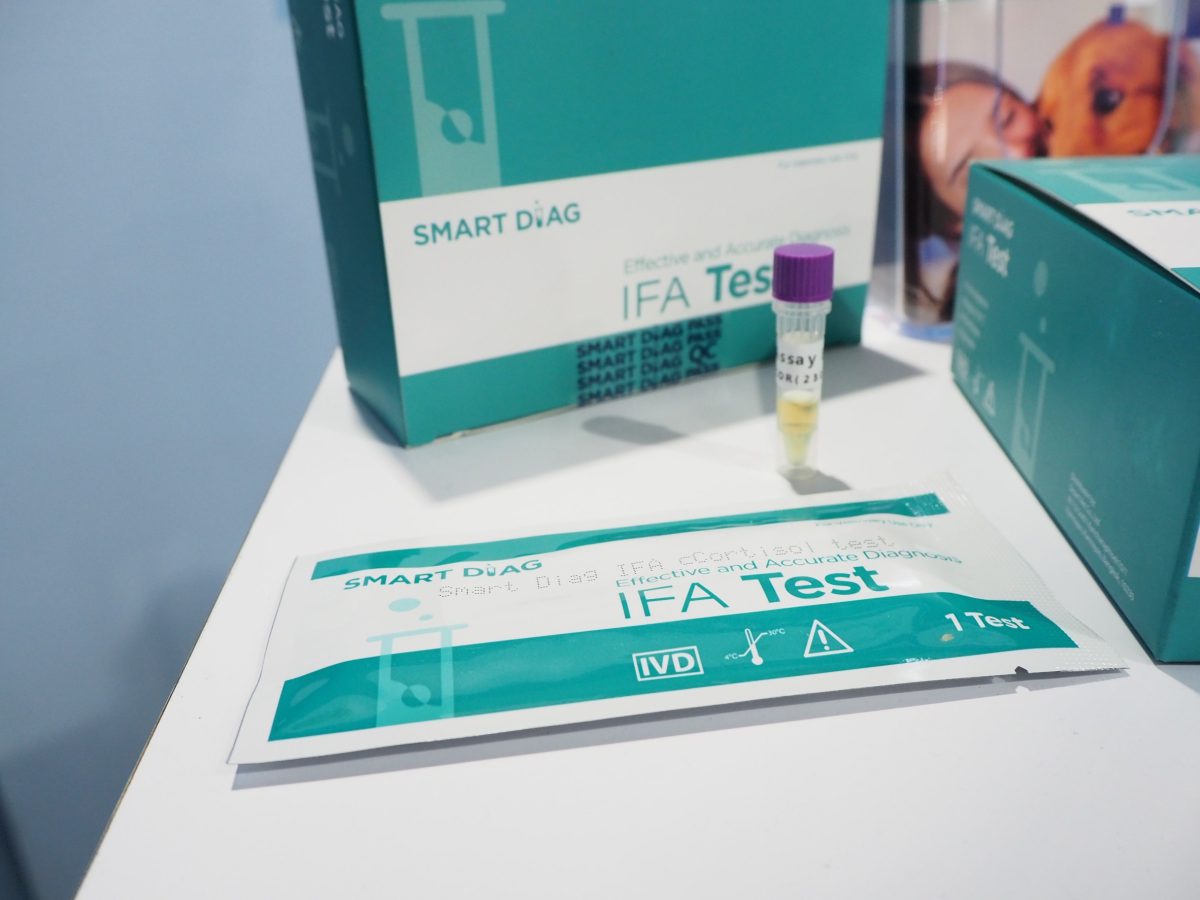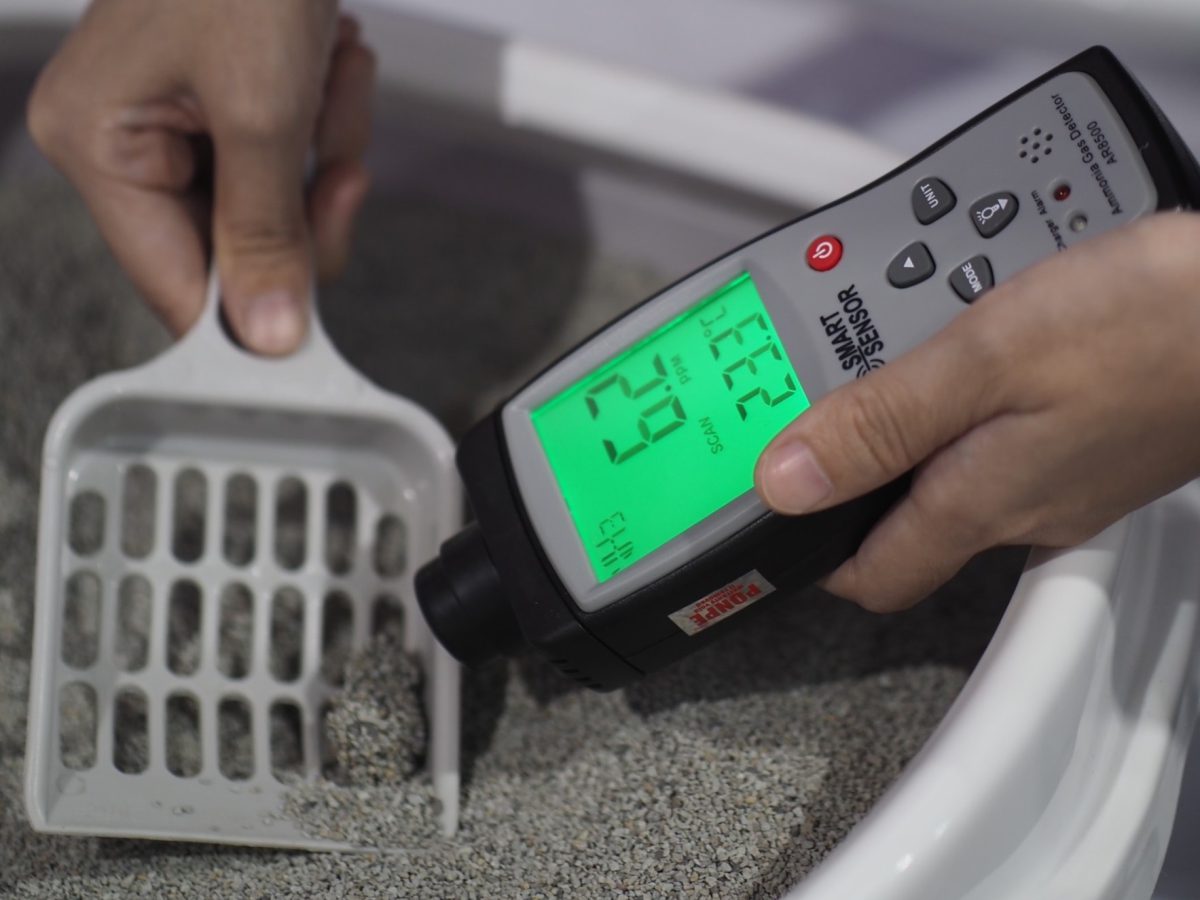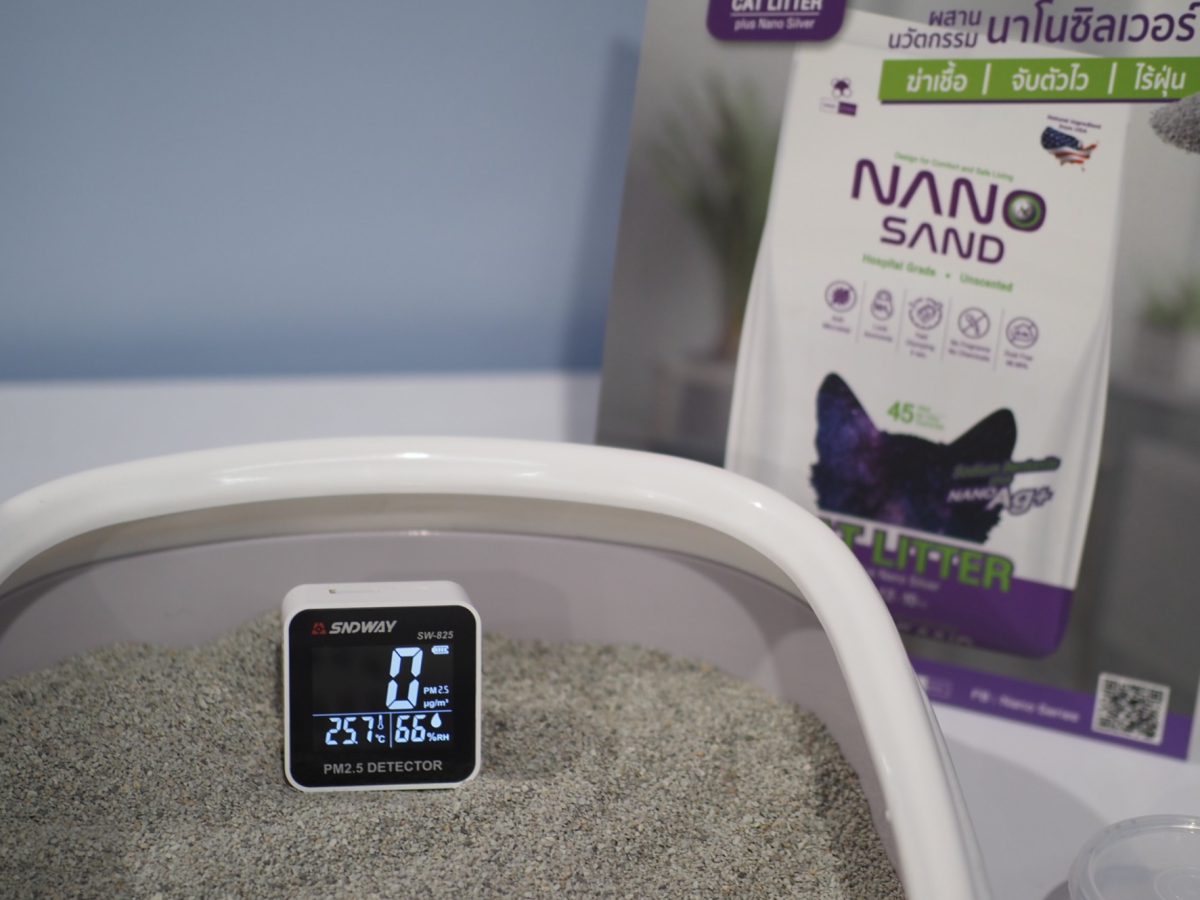 SVG Veterinary team joined VRVC 2023 to show the Products "Basstasia" and "Nano Sand", with launching the new product "Smart DIAG"
On 11 – 14 June 2023, The veterinary team of Smart Vet Group (SVG) joined the 15th VPAT Regional Veterinary Congress 2023 (VRVC 2023) at Hall 4 IMPACT Forum Building, IMPACT Exhibition and Convention Center to launch the new products "Smart DIAG" or pet diagnose inspection machine with Immunofluorescence assay test Innovation to analyze the concentration of the substance of blood and Test Kit which got positive feedback from a bunch of veterinarians and honorary lecturers. Besides, SVG had presented the cooperated research with Mahidol University "restrain drug-resistant with Nano Silver innovation" , also with demonstrated Nano Sand, sodium bentonite cat litter with Nano Silver, which effectively coagulates, Ammonia odor lock, and dust free 99.99%, along with introducing Basstasia, amino booster soup for pets, and to keep relationship with both existing and new client group, including expanding the business and knowledge together between veterinarians for continually benefit to the veterinary field.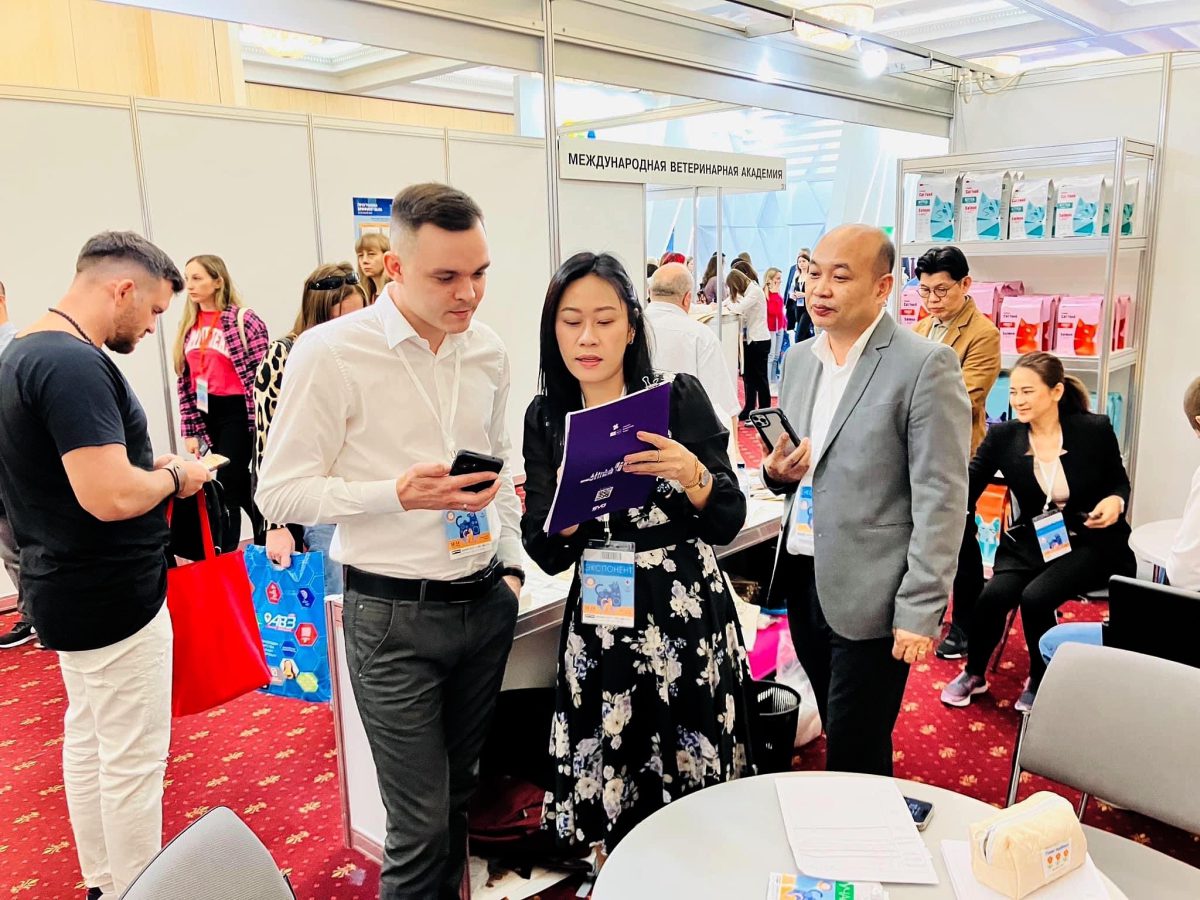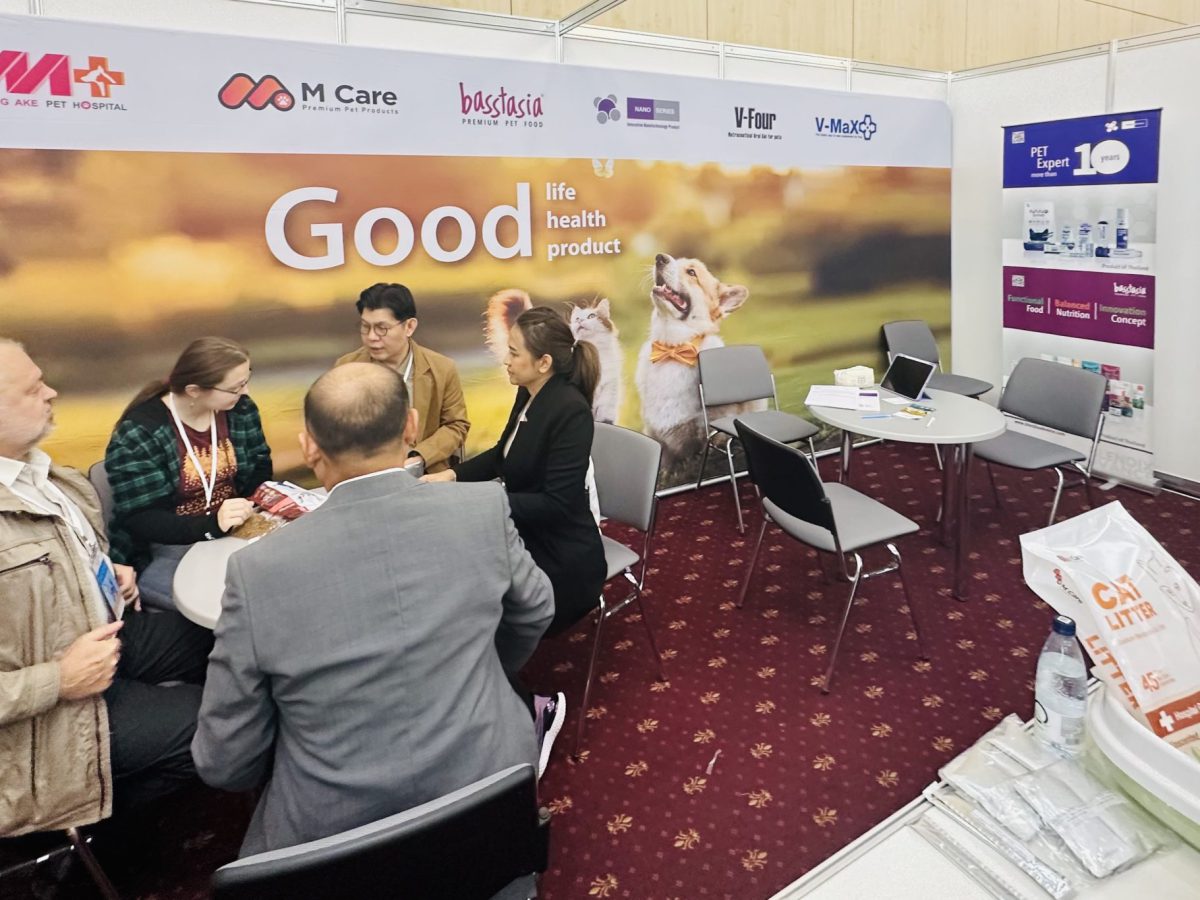 Smart Vet Group (SVG) of companies, by Blendix Advance Co., Ltd., participated
Moscow Veterinary Congress (MVC) in Moscow, Russia
In April 2023, Smart Vet Group (SVG) of companies, by Blendix Advance Co., Ltd., participated Moscow Veterinary Congress (MVC) in Moscow, Russia, with honorary lecturers and around 5,000 participants joined. In the congress, there were a ceremony giving honorary brooches in pet field to the honorary experts, and the exhibition for presenting products for pets from various companies around the world, and SVG also presented our own brands product such as Bassatasia, Nano-series, V-Four, V-MAX, and Tec Kit in this occasion.
Besides, a group representative also visited the Russian Timiryazav State Agarian University, a long-standing university specializing in agriculture, biology, and the environment that can develop a lot of academics, workers, and experts to the agriculture industry in Russia and other countries for a long time, as well as fully research centers and scientific laboratories for academic, learning, and developing the agro-industrial field.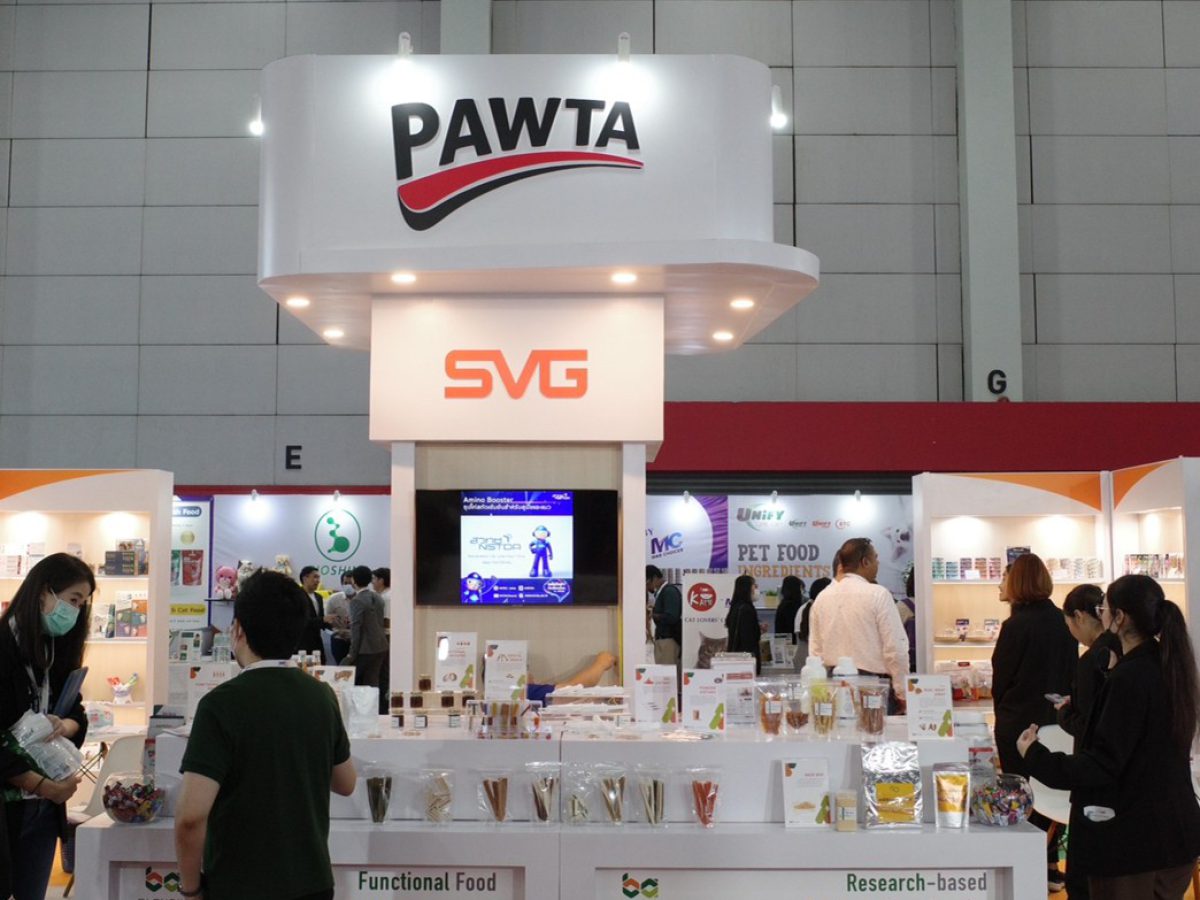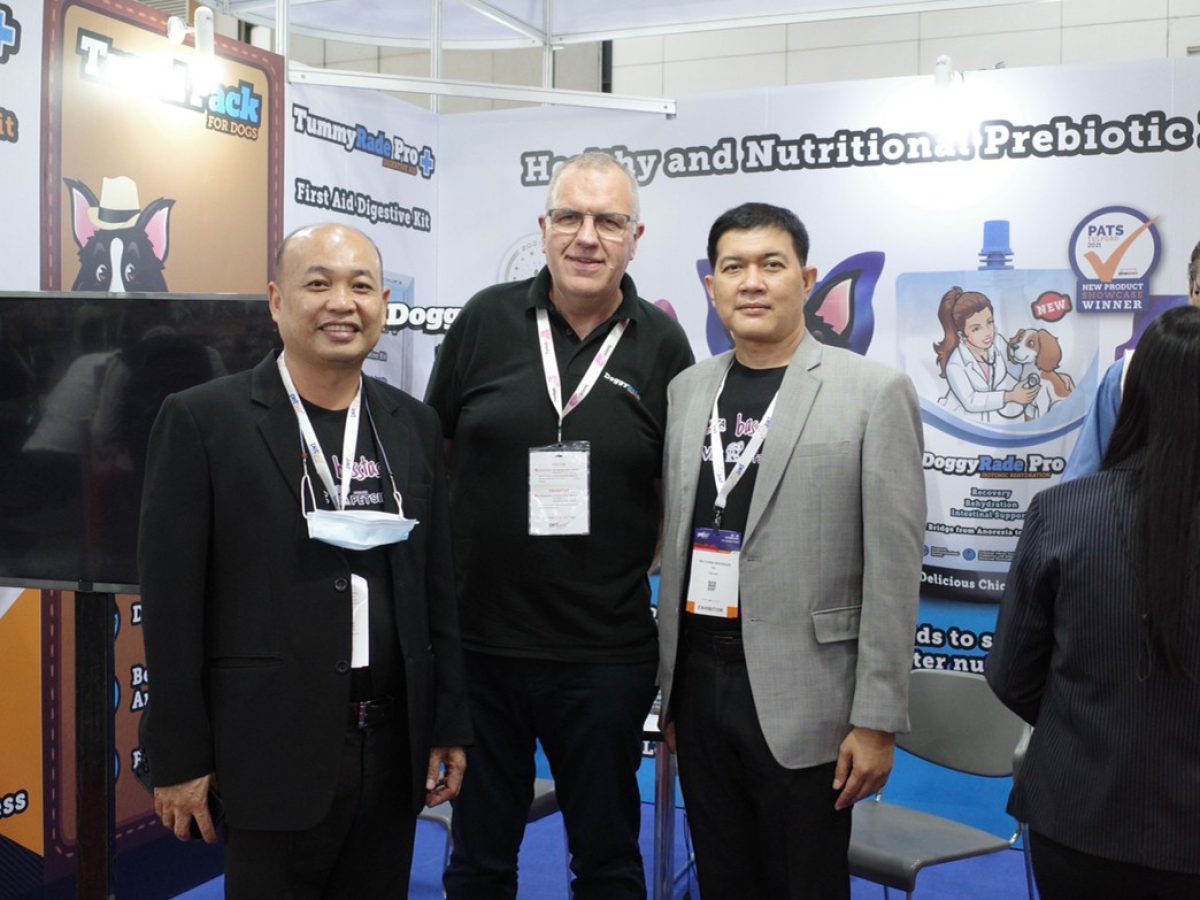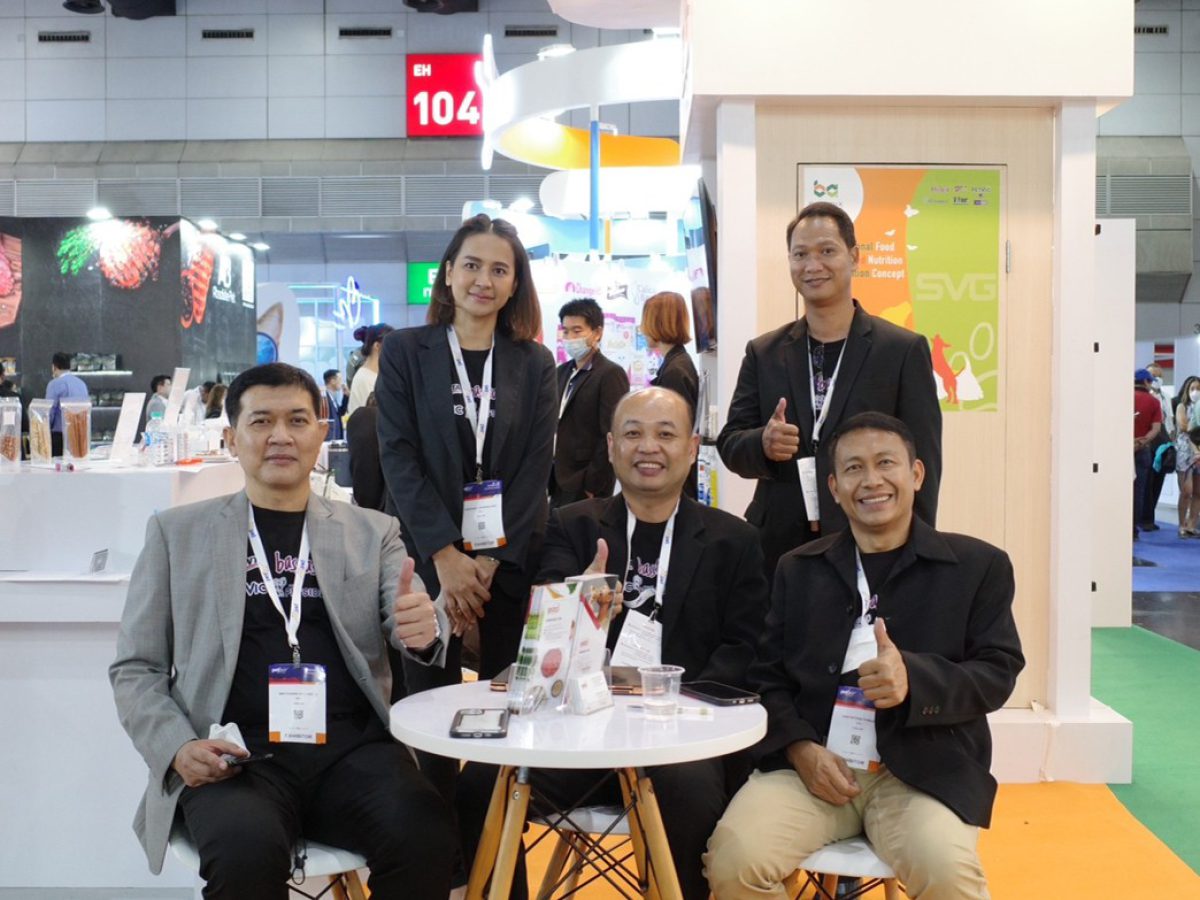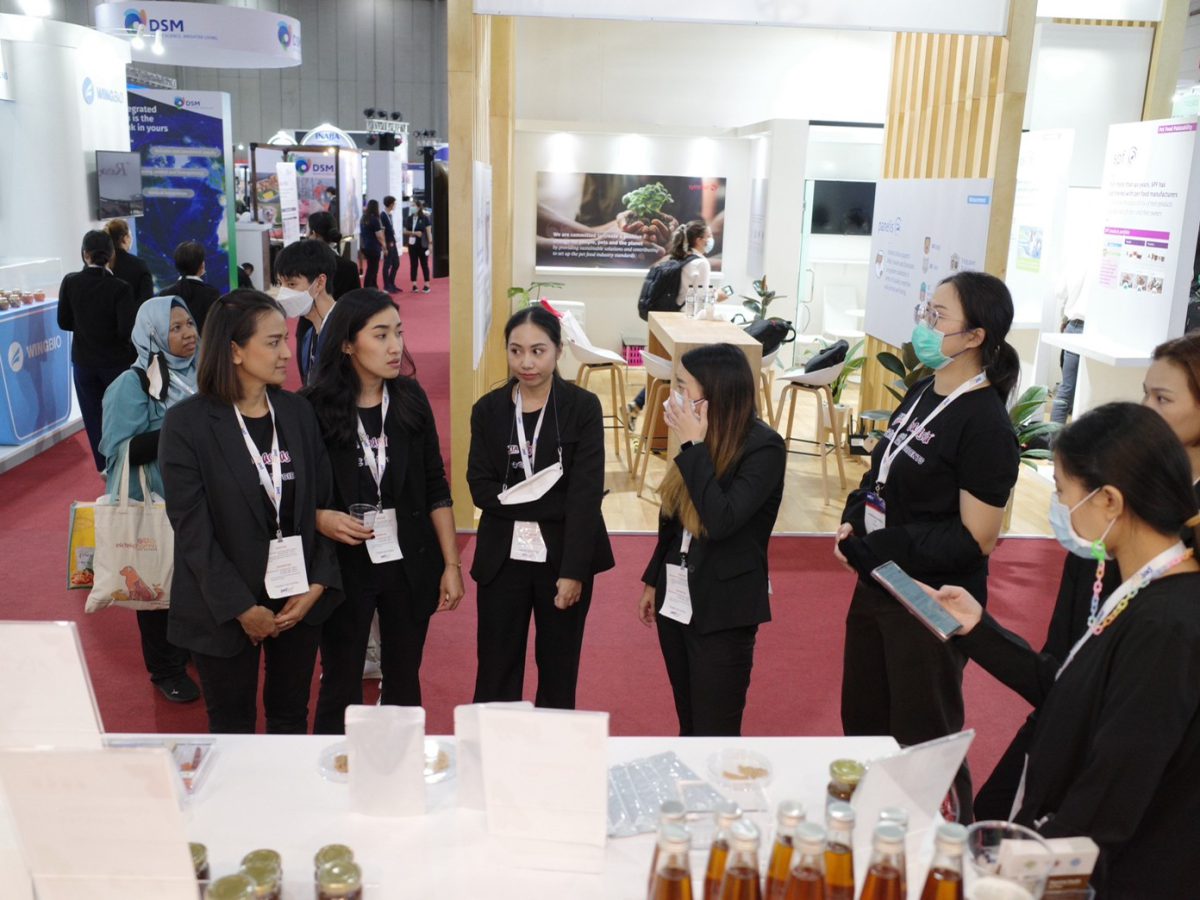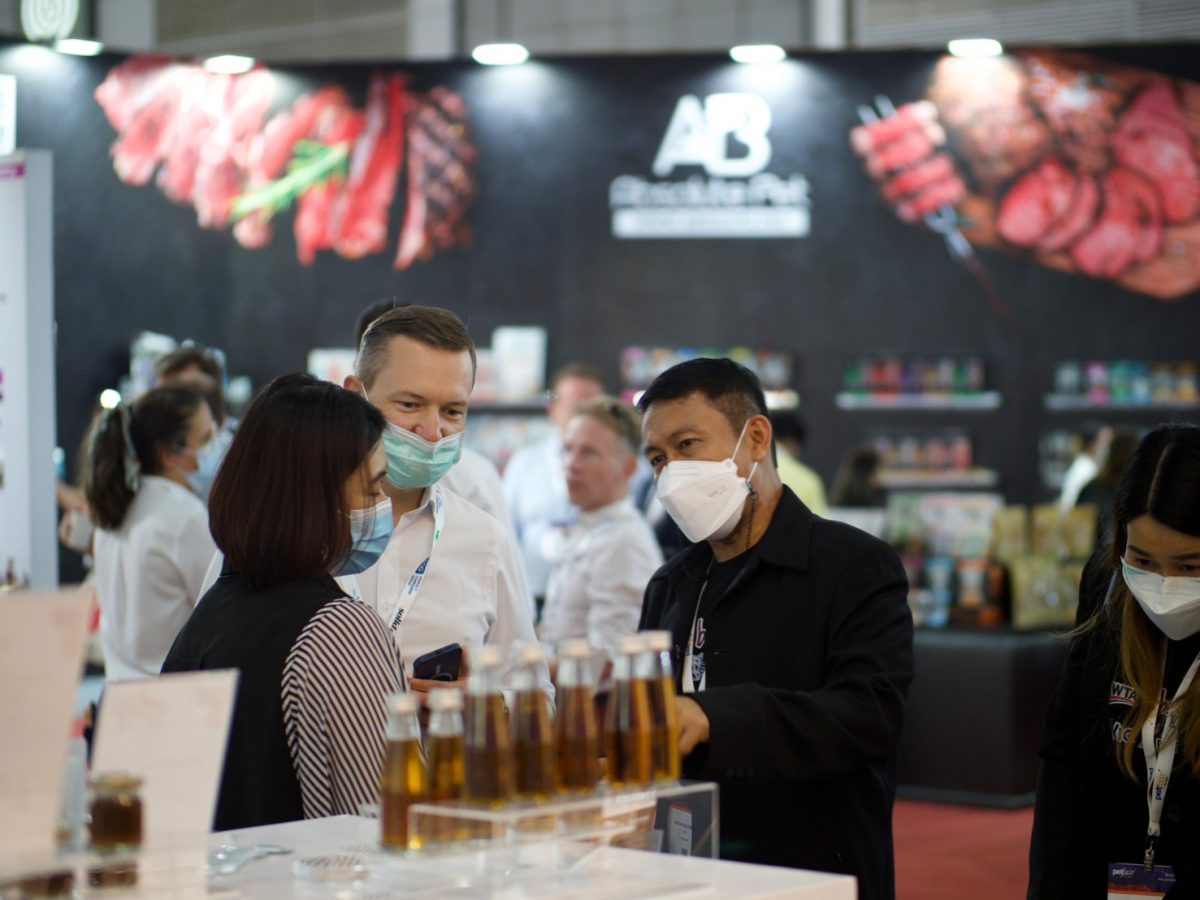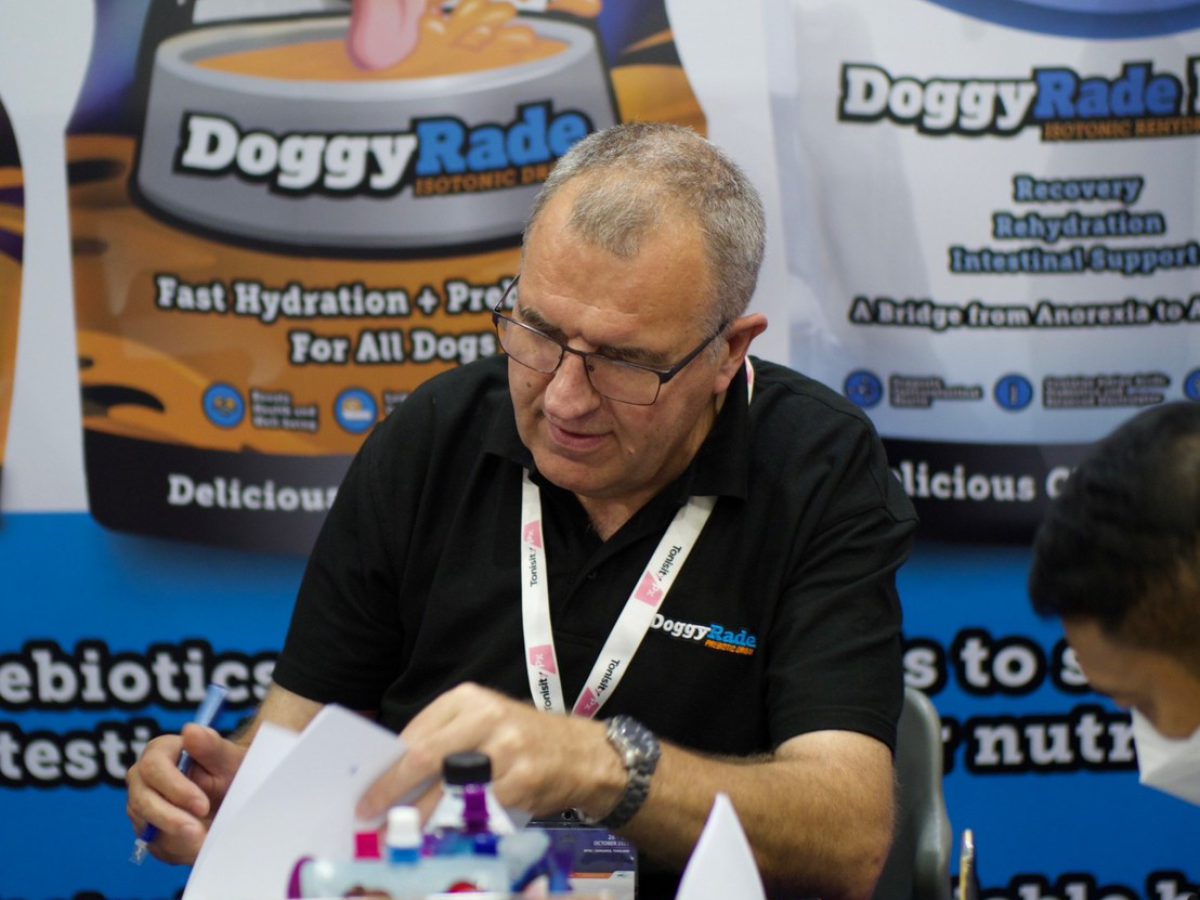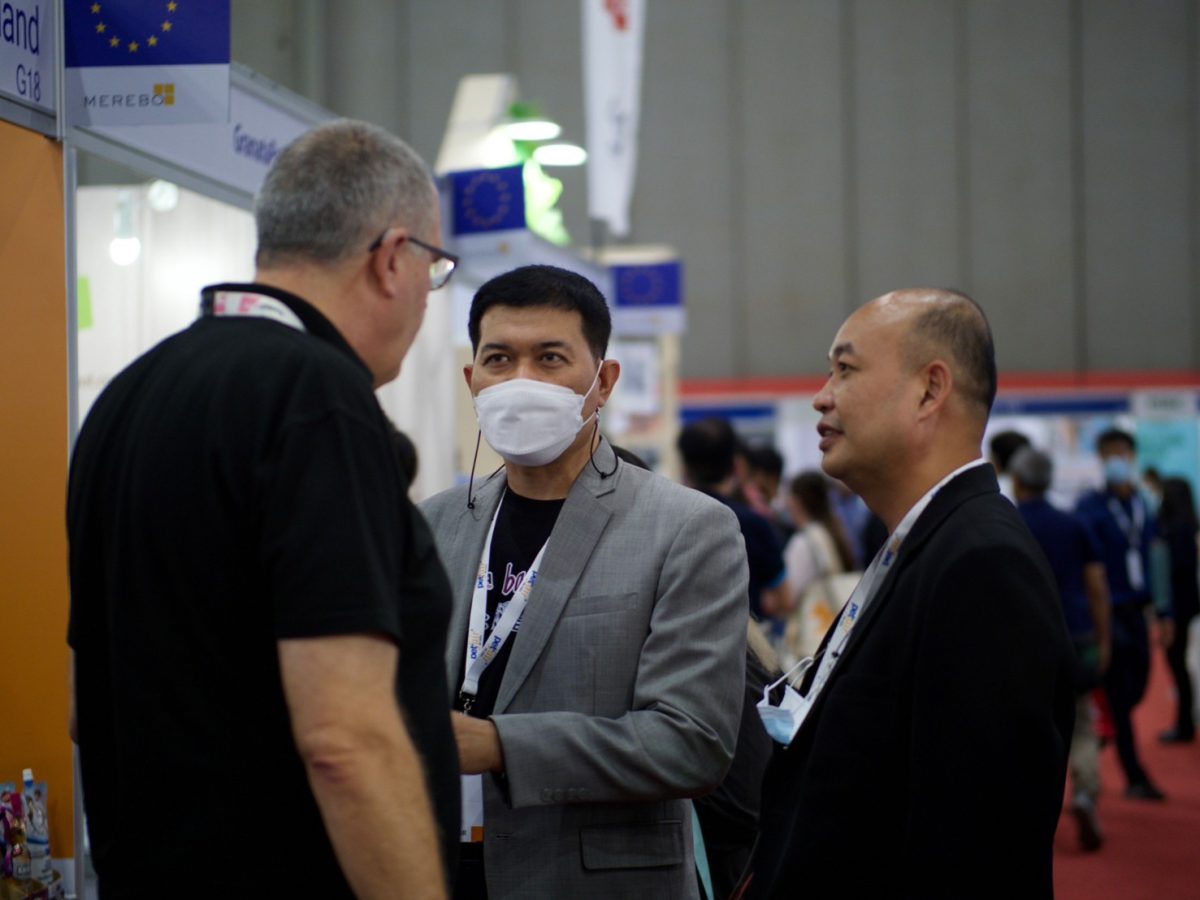 SVG publicized business and products for pets to meet international market in Pet Fair South East Asia 2022
On 26 – 28 October 2022 (at Bitec Bangna), Smart Vet Group (SVG) of companies, by Blendix Advance Co., Ltd., Vet planet Co., Ltd., and SVG international Co., ltd., united its veterinarians and staffs to join the Pet Fair South East Asia 2022 at Bitec Bangna, Bangkok, to present and publicize products and services in pet field.
At the fair, SVG created the activities for all attendees such as handing out free samples, presentations, and giving advice about original equipment manufacturer or OEM from its manufacturer Blendix Advance such as nourishing soup for pets, creamy cat treats, food and snack from cricket. Besides, SVG displayed safe and quality products for pets, including Nano Series and products from leading brands such as Petsimo, Petsidents, Basstasia, and Petvic, especially launching its newest brand, PAWTA.
SVG continues to achieve its goal of establishing a relationship with new business partners and driving its products to meet international market by matchmaking for business negotiations, along with signing a collaboration agreement with business partners in the fair, the valued partners such as Tonisity from Ireland, SeaValue from Thailand, AG-Science from Thailand, Global Bugs Asia from Thailand, and YNK from South Korea.
Throughout the event, many entrepreneurs, business owners, buyers, sellers, and distributors massively participated in the fair that reflect the continuously increased quantity demanded in the pet field. In this occasion, it was an opportunity of SVG to seek and establish a good relationship with both major and minor business partners to present its products to the foreign country market, also with making them trust in jointly develop product formulas, which can expand business to be internationally accepted.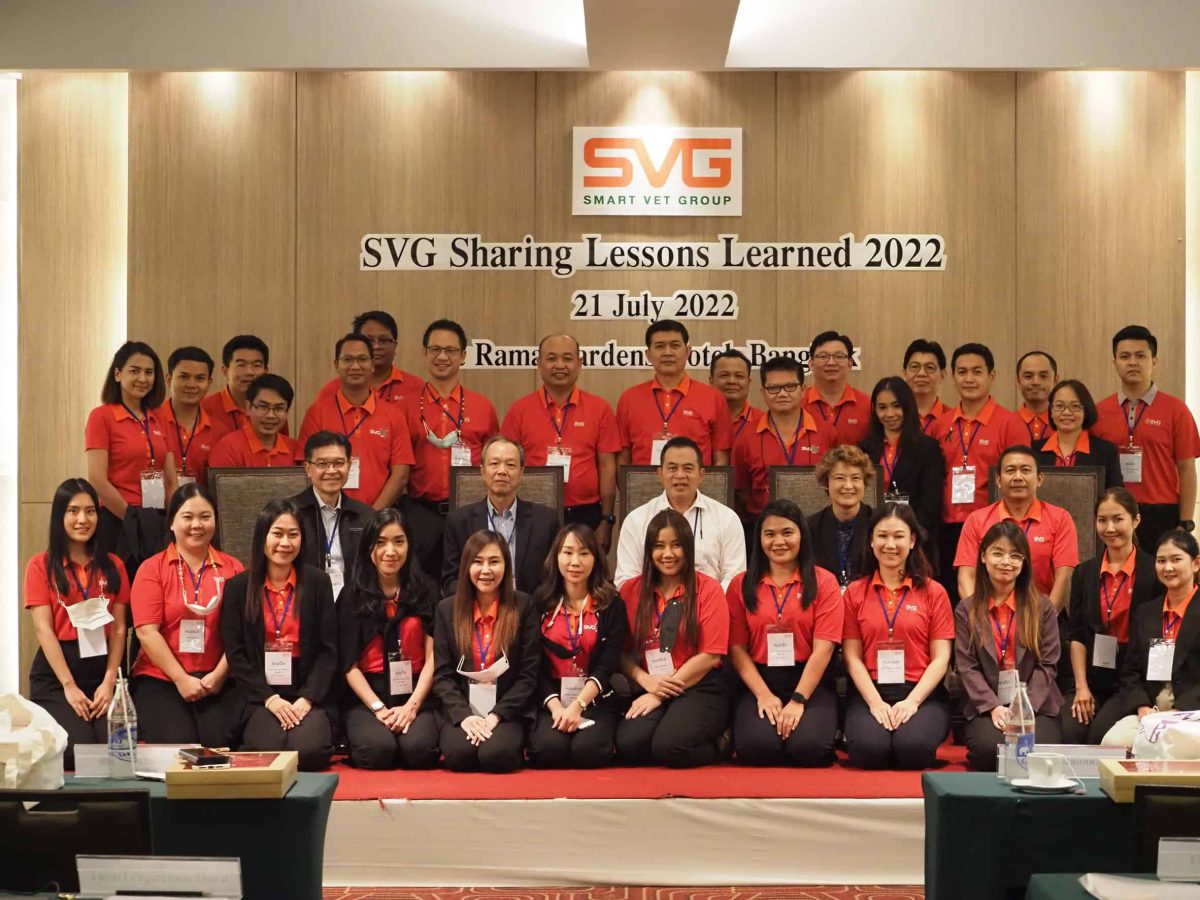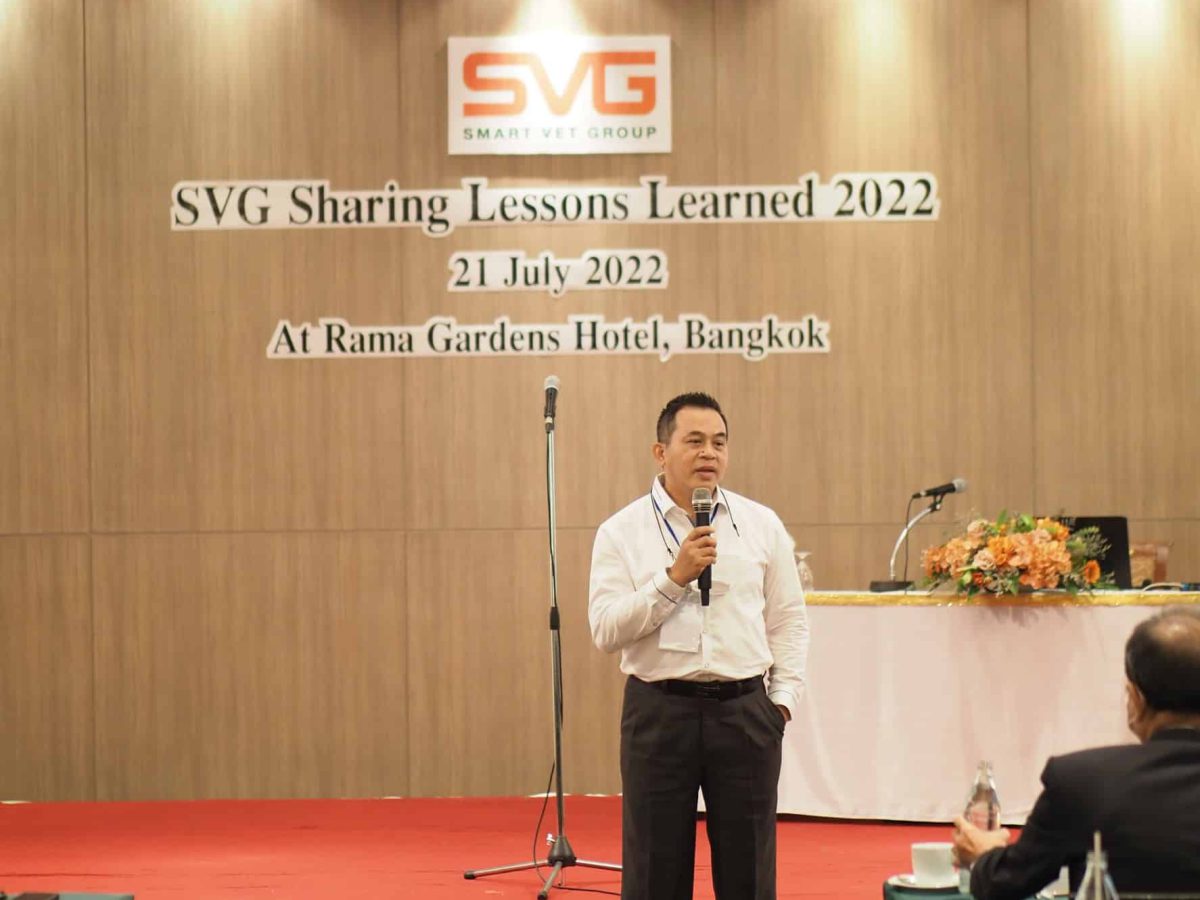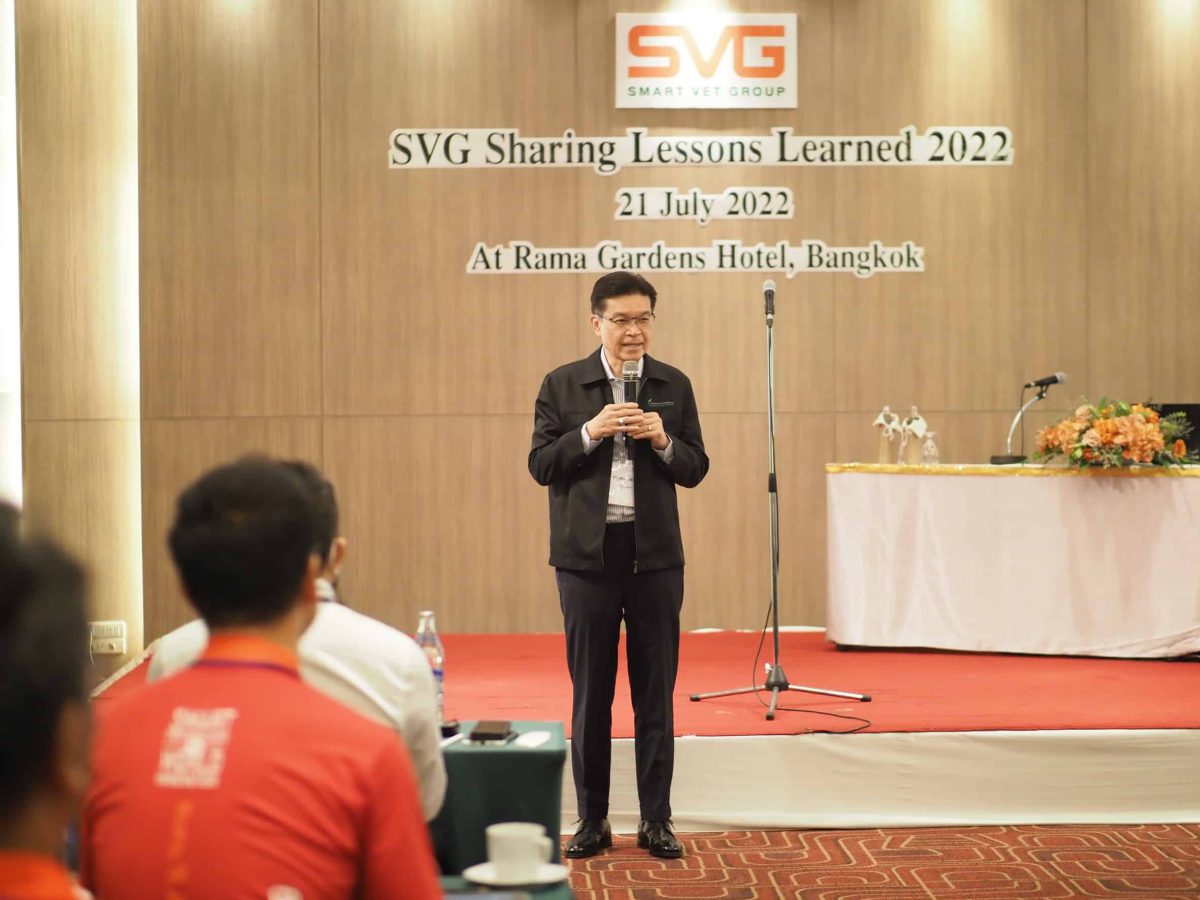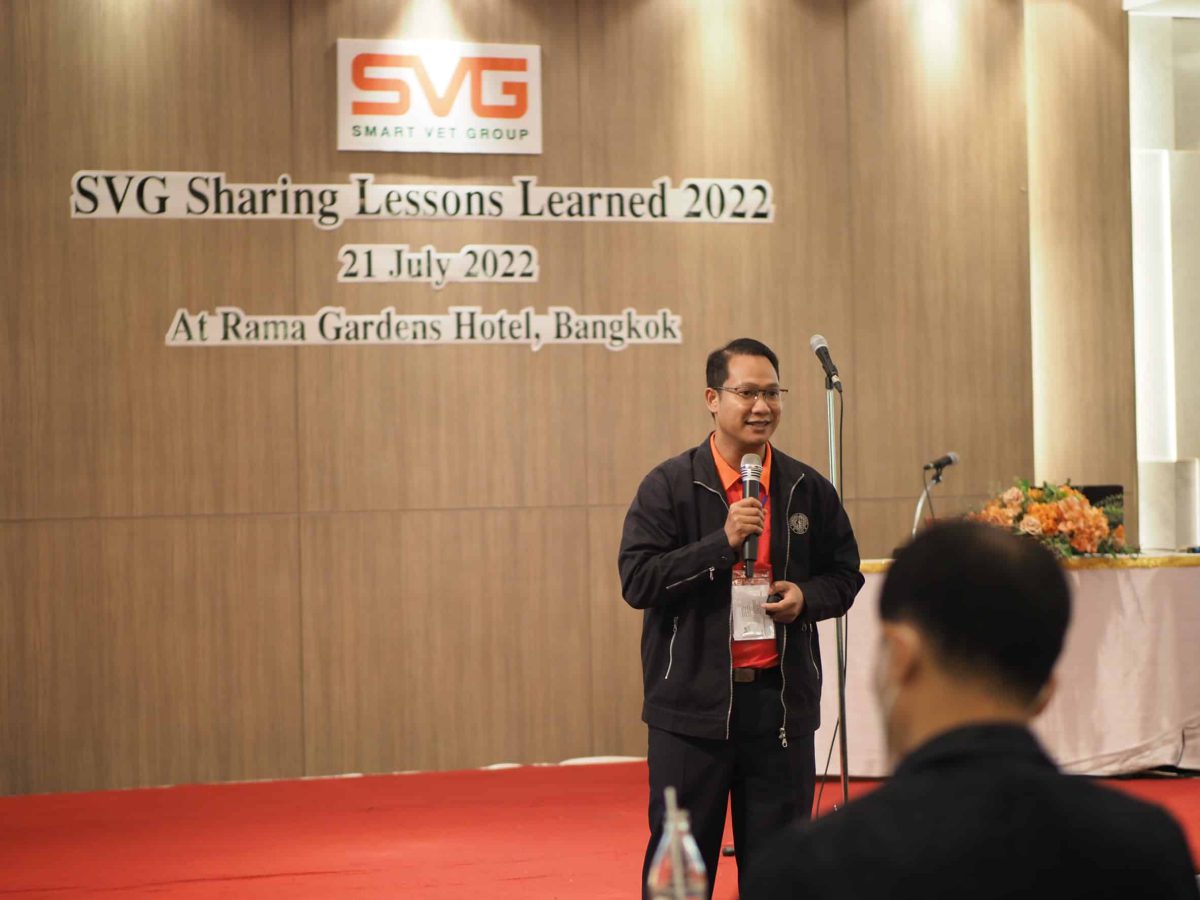 SVG Sharing Lessons Learned 2022" organized a seminar
To pass on business information and exchange experiences.
On 21st July 2022, Smart Vet group of companies organized a seminar "SVG Sharing Lessons Learned 2022" to pass on business information and exchange experiences. This event was given an honour by a group of consultants including Somchai Sujjapongse, Former Permanent Secretary of Ministry of Finance, Dr. Suradej Waleeitthikul, Former Secretary General of Social Security Office (Thailand), Yodphot Wongrukmit, Advisory Chairman of Nakhonchai Air, and Assoc. Prof. Walasinee Sakcamduang, DVM, Ph.D., Dean of Faculty of Veterinary Science of Mahidol University, have been honoured to converse and advise in running business and technical field to executive and management team of SVG. In this event, SVG passed on business information in several aspects to consultants, and consultants were given a chance to ask questions and suggest for business management, also with passed on their experiences, ideas, and other viewpoints in running business and working life for attendees to crystallize thoughts with lessons learned together. It was a way for attendees to improve and adhere to run business and apply to their working life from now on.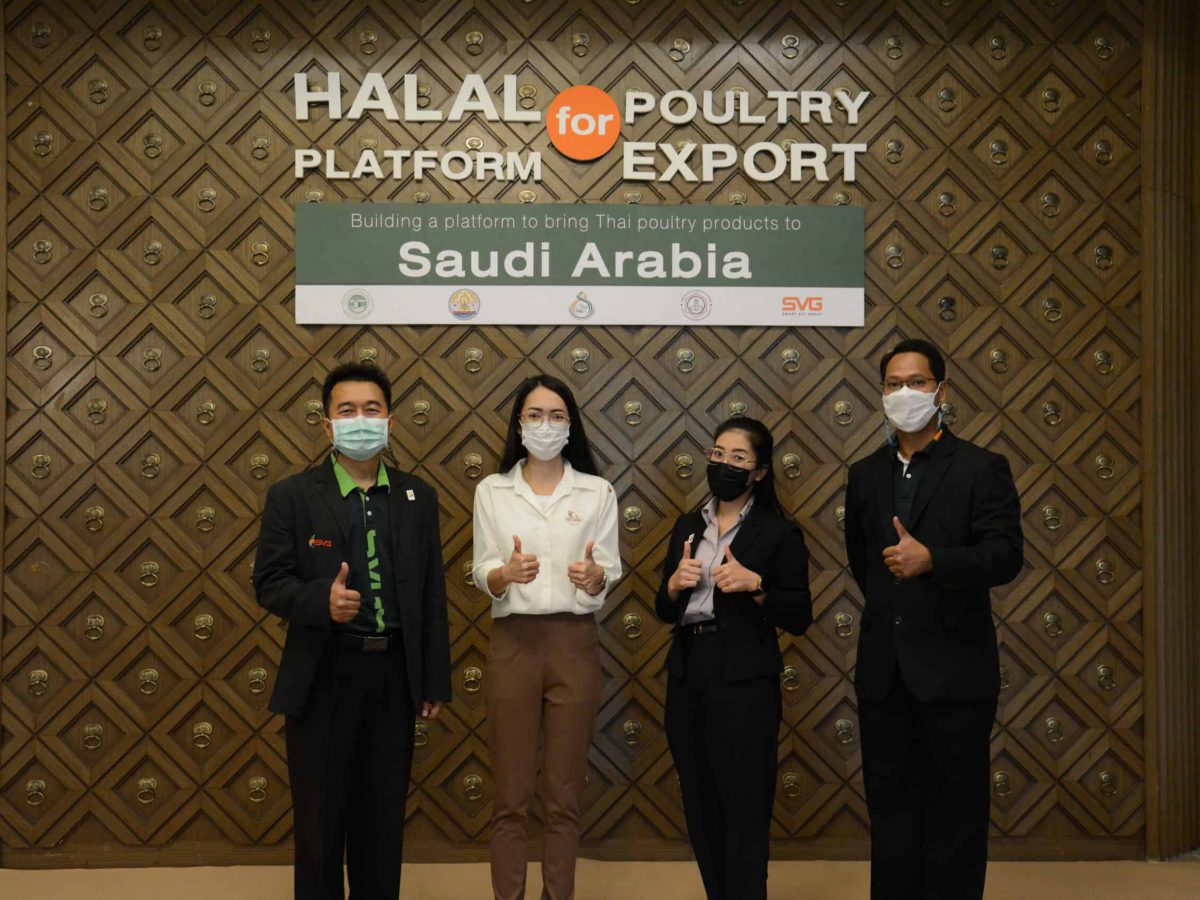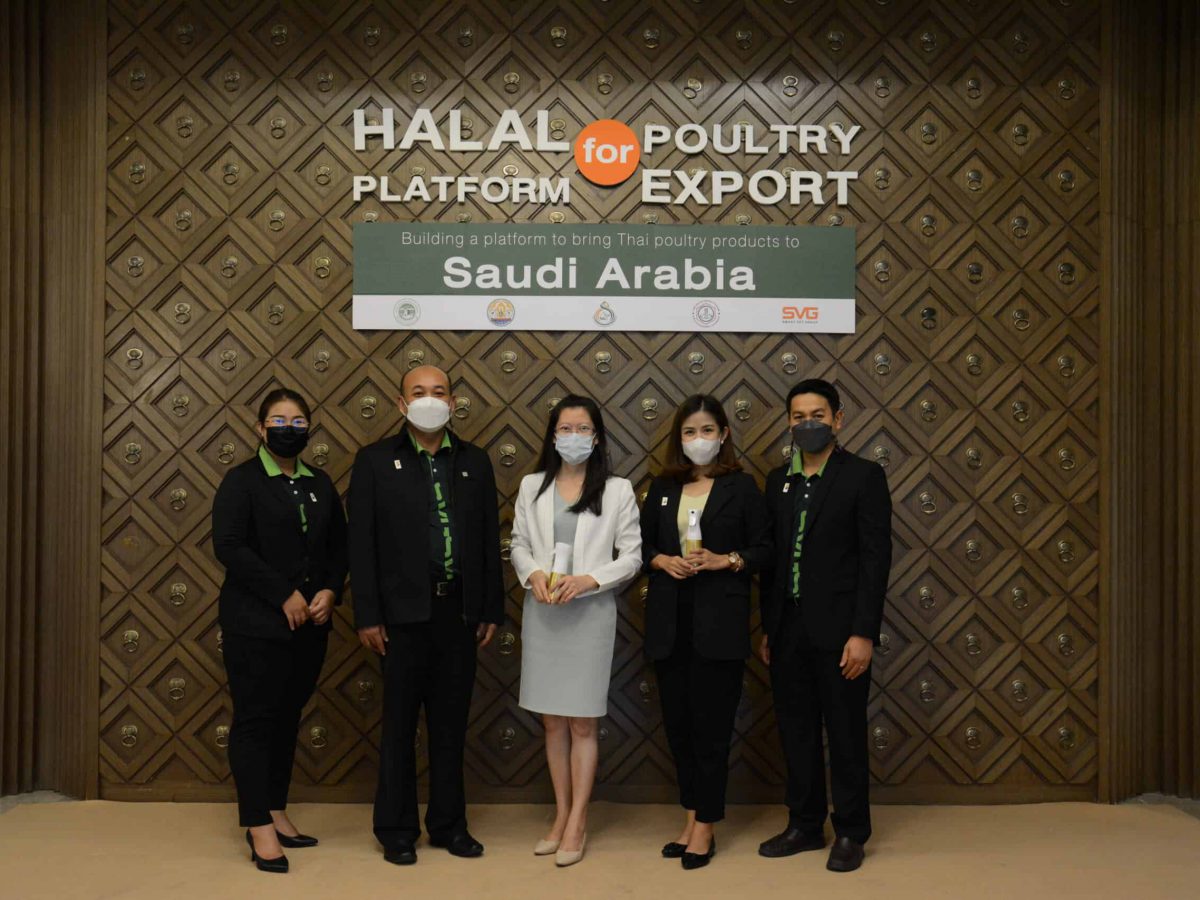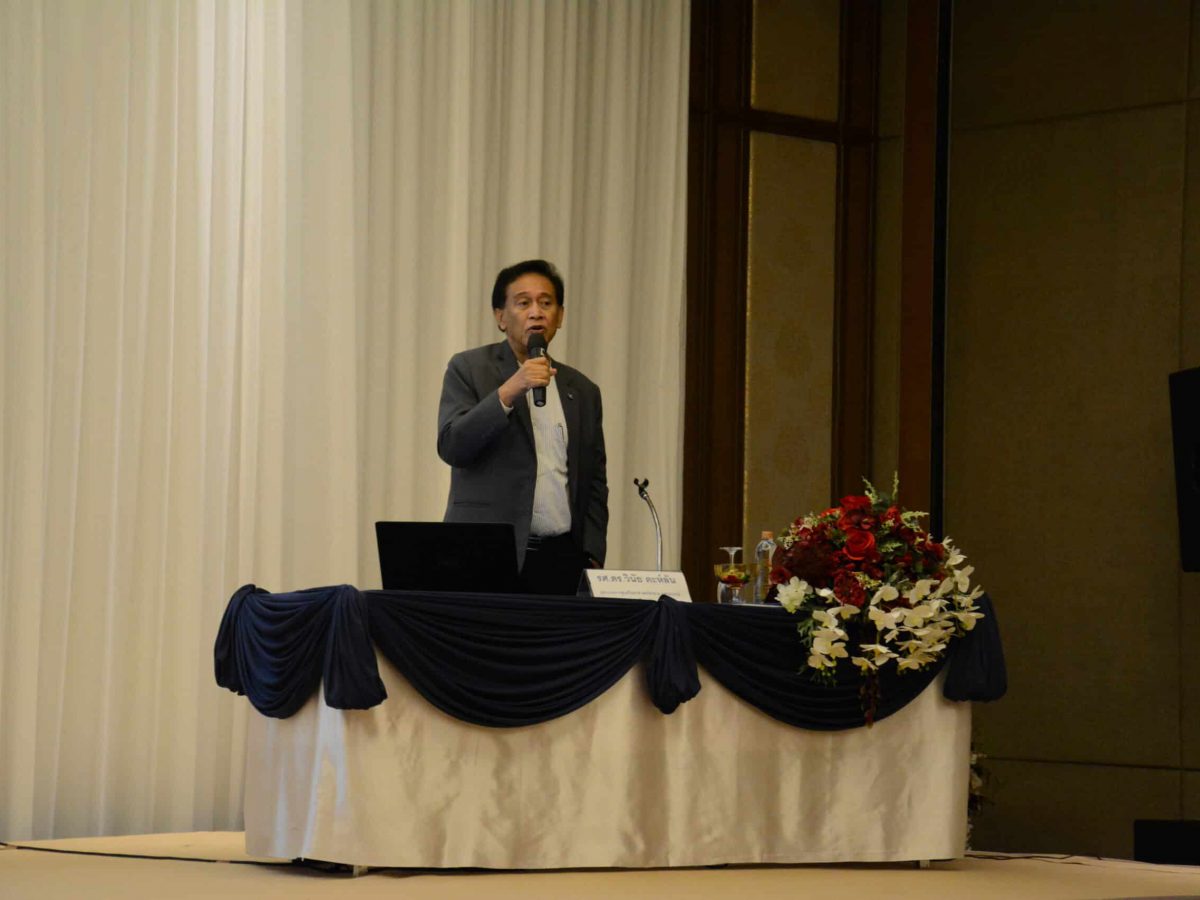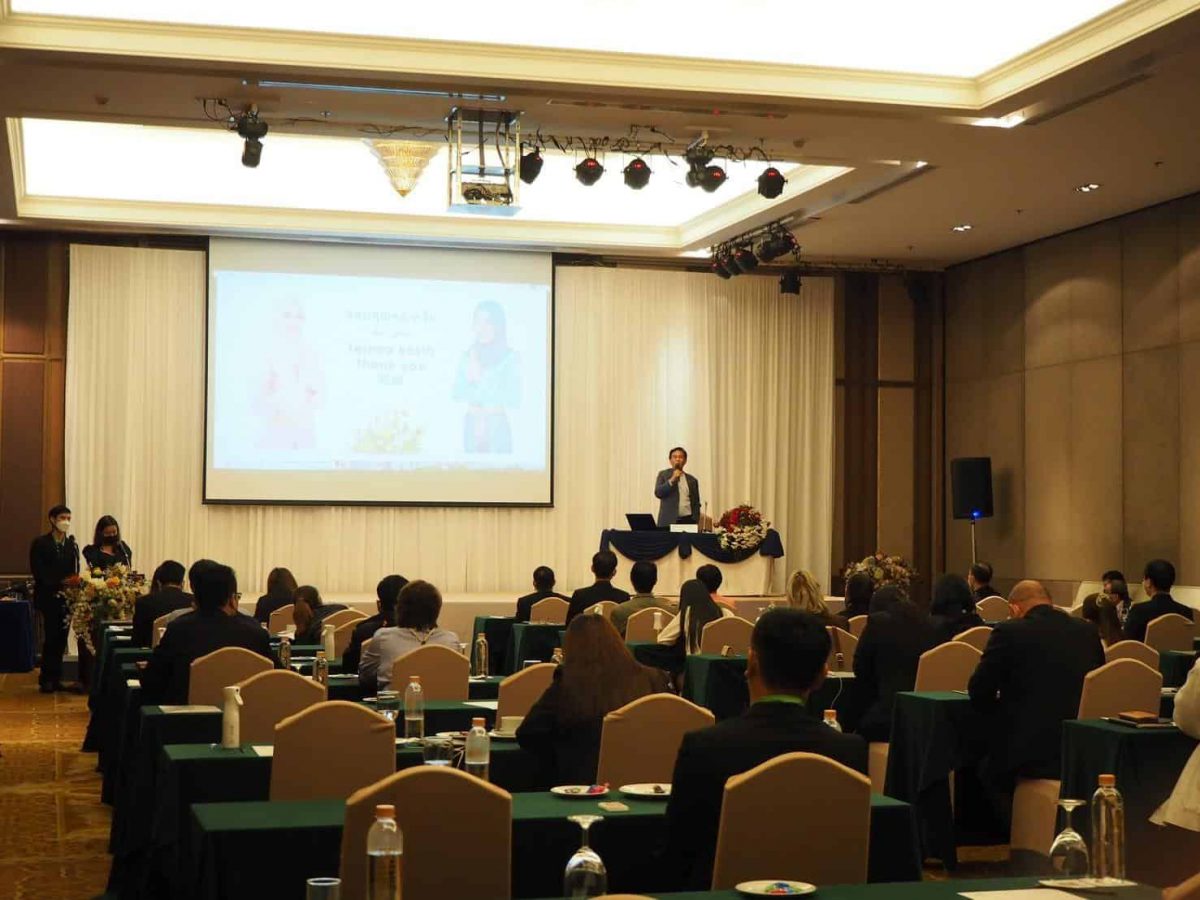 Smart Vet Group and The Halal Standard Institute of Thailand co-organized a seminar
"Standards and Guidelines for Thailand's poultry export to Saudi Arabia"
On 30 March 2022, Smart Vet Group of companies and The Halal Standard Institute of Thailand jointly organized a seminar "Standards and guidelines for Thailand's poultry export to Saudi Arabia" by holding the objectives, that are informing the status, conditions, and restriction on exportation, and an overview of Halal science for exportation, through seeing an overview and direction of the Thailand's poultry business. The opening ceremony of the seminar was honoured by Mr. Narongdej Sukchan, Vice – Secretary General of the central Islamic council of Thailand. Each topic was honoured by qualified speakers, who have expertise and experience in Halal standards and Thailand's poultry exportation business, including Assoc. Prof. Dr. Winai Dahlan, Director of The Halal Science Center Chulalongkorn University, Assoc. Prof. Dr. Pakorn Preeyakorn, Director of The Halal Standard Institute of Thailand, Malik Aubdulbud D.V.M., a proficient veterinarian in Halal livestock product development from Department of Livestock Development, Dr. Watchara Waewdum, Chief International Operating Officer at Smart Vet Group of companies. The event was attended by key representatives from both state and private agencies. Throughout the lectures, participants were allowed to discuss and exchange opinions on various topics which resulted in expanding and driving livestock products exported from Thailand to have higher value that benefits the overall economy of Thailand.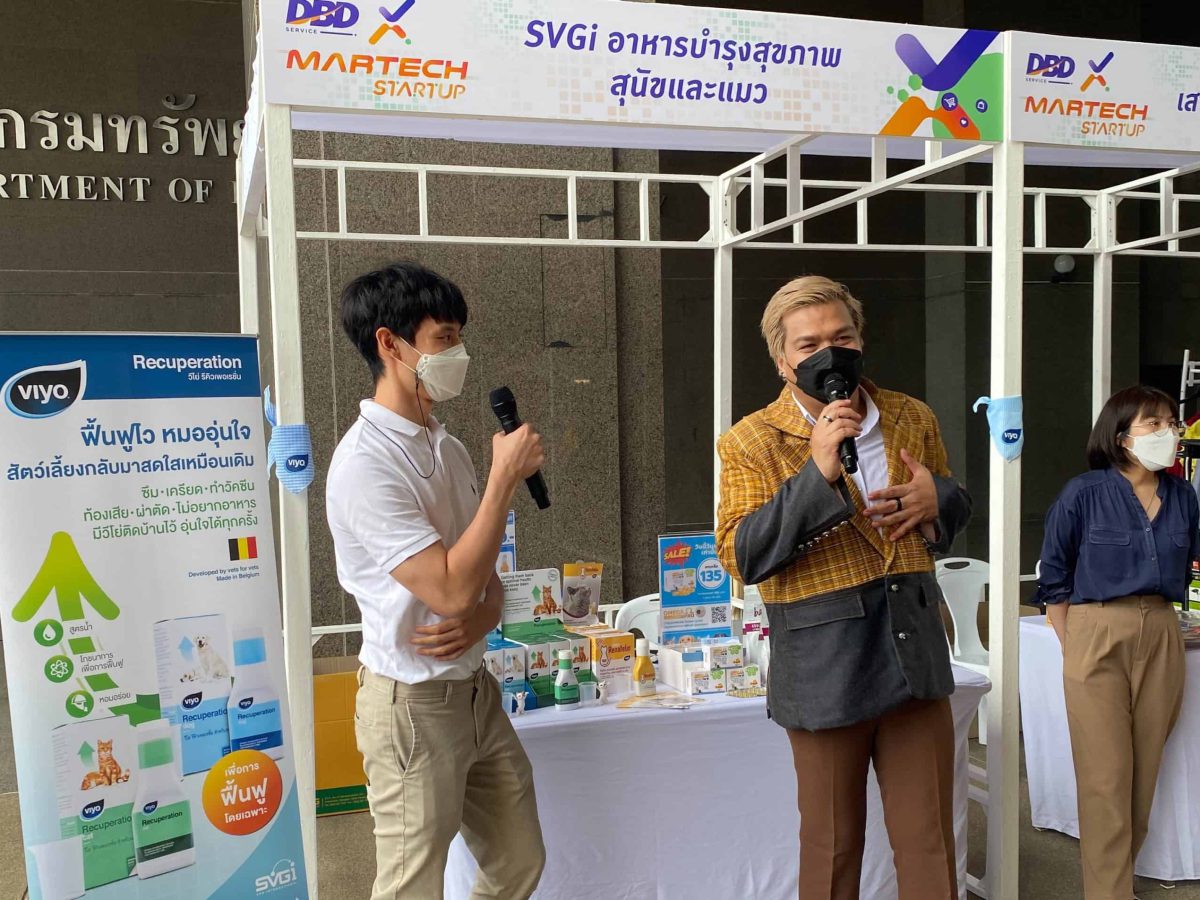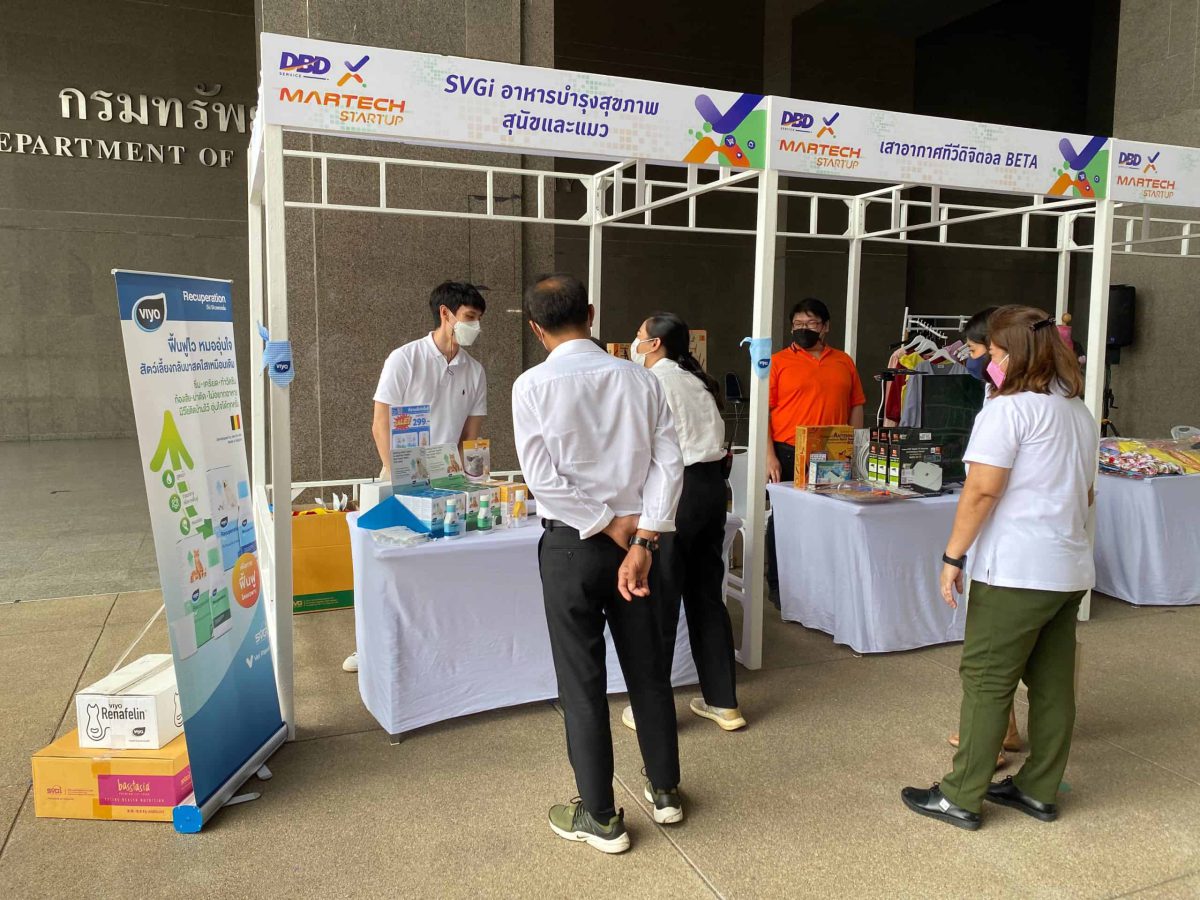 SVG International introduces products for pets in feed additive field.
"DBD Service X Martech Startup"
On 8 August 2022, SVG International Co., Ltd., an importer and exporter from Smart Vet group of companies, was invited to attend the event "DBD Service X Martech Startup" which was organized by the Department of Business Development (DBD) of Ministry of Commerce. Mr. Thosapone Dansuputra, Director General Department of Business Development, was a leader in opening speech and announced the achievement of the project that increases opportunity and competitiveness of SMEs entrepreneurs in Thailand in growth of online platforms by having a bunch of representatives of Start-up business groups and SMEs entrepreneurs joined to witness the accomplishment.
In participating, SVG International had a chance to introduce products for pets in feed additive field, including having a live broadcast via the Department of Business Development (DBD X Startup) Facebook fan page. Also supported by marketing information technology by Martech Startup Thailand to reduce obstacles in operating, maintain existing customers as well as increase capability in running an online business.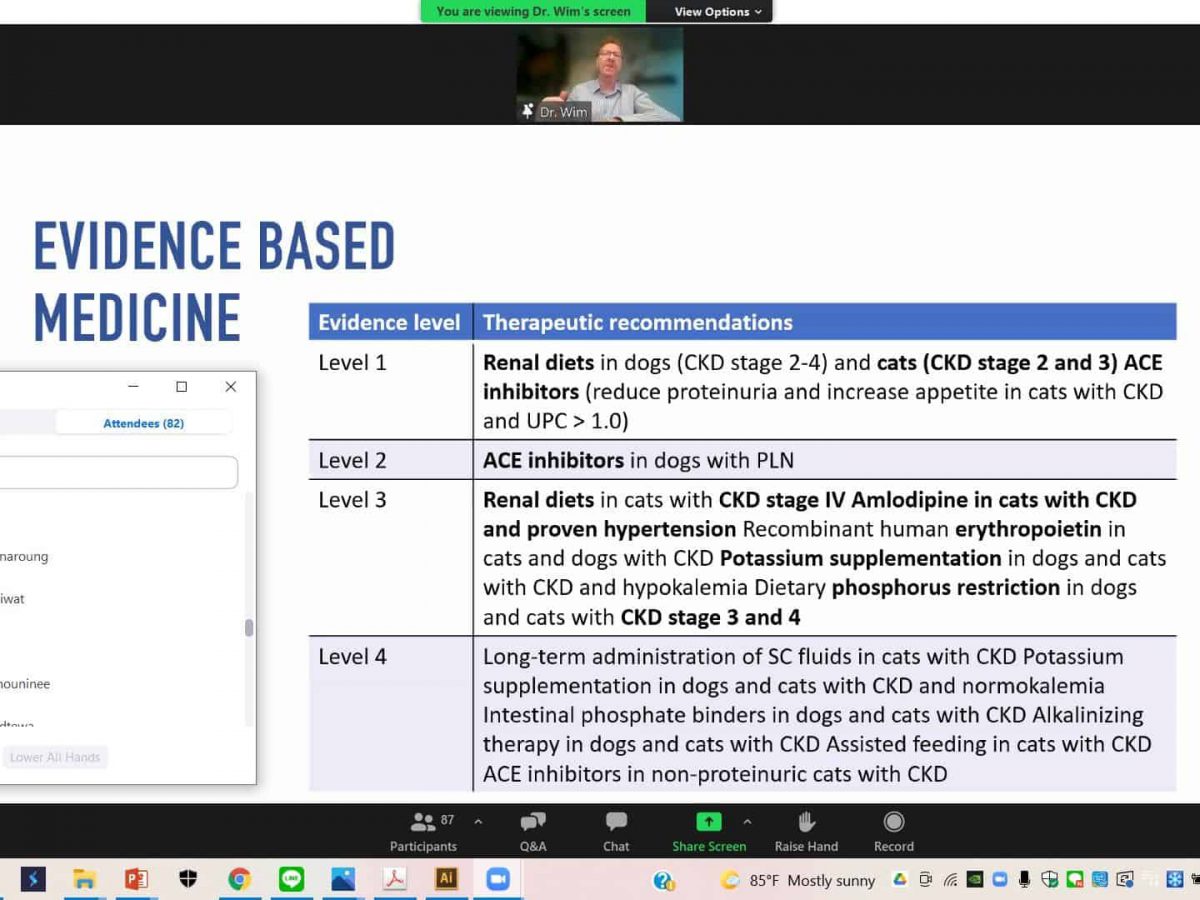 Vet Planet team held an online seminar for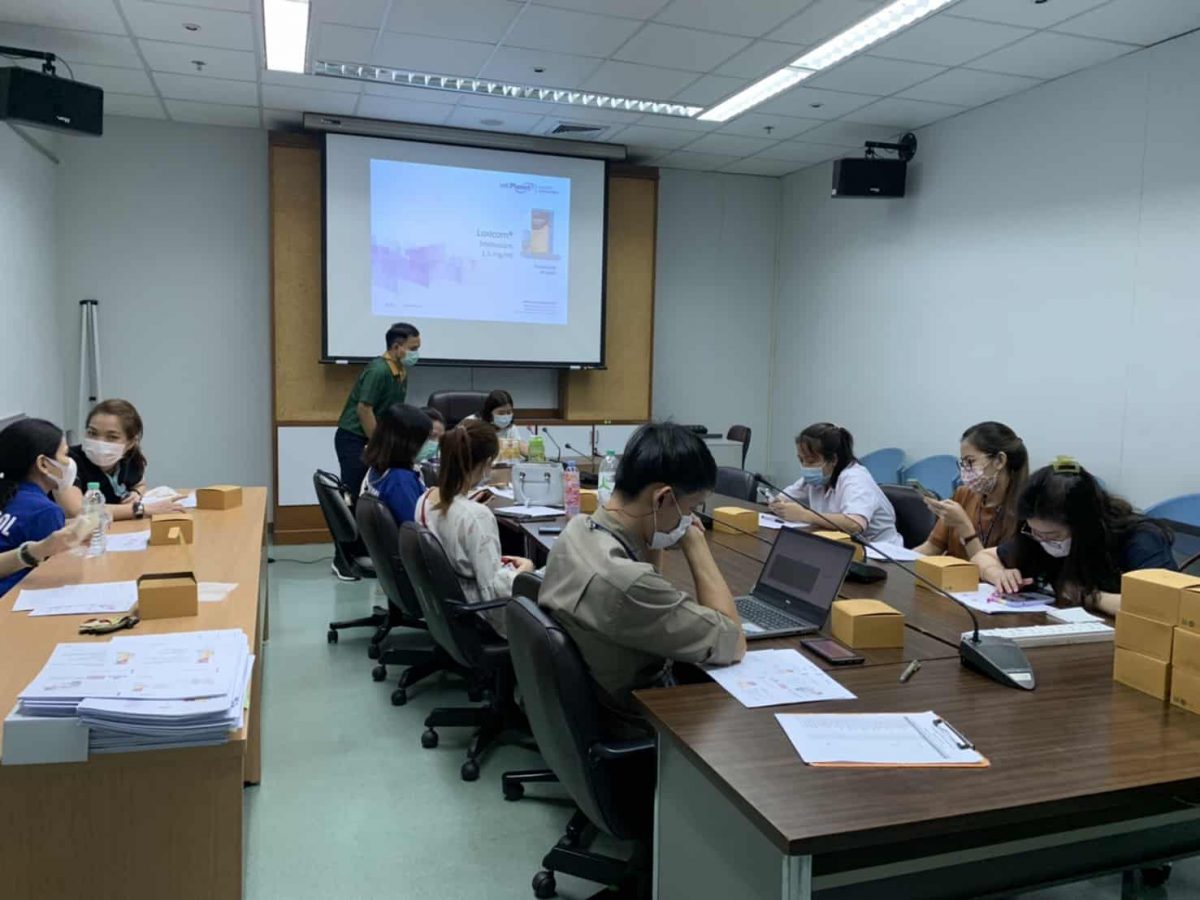 Vet Planet team held products seminar
with Faculty of Veterinary Science, Mahidol University
Vet Planet team represented Nano products with Champion Pet Shop booth event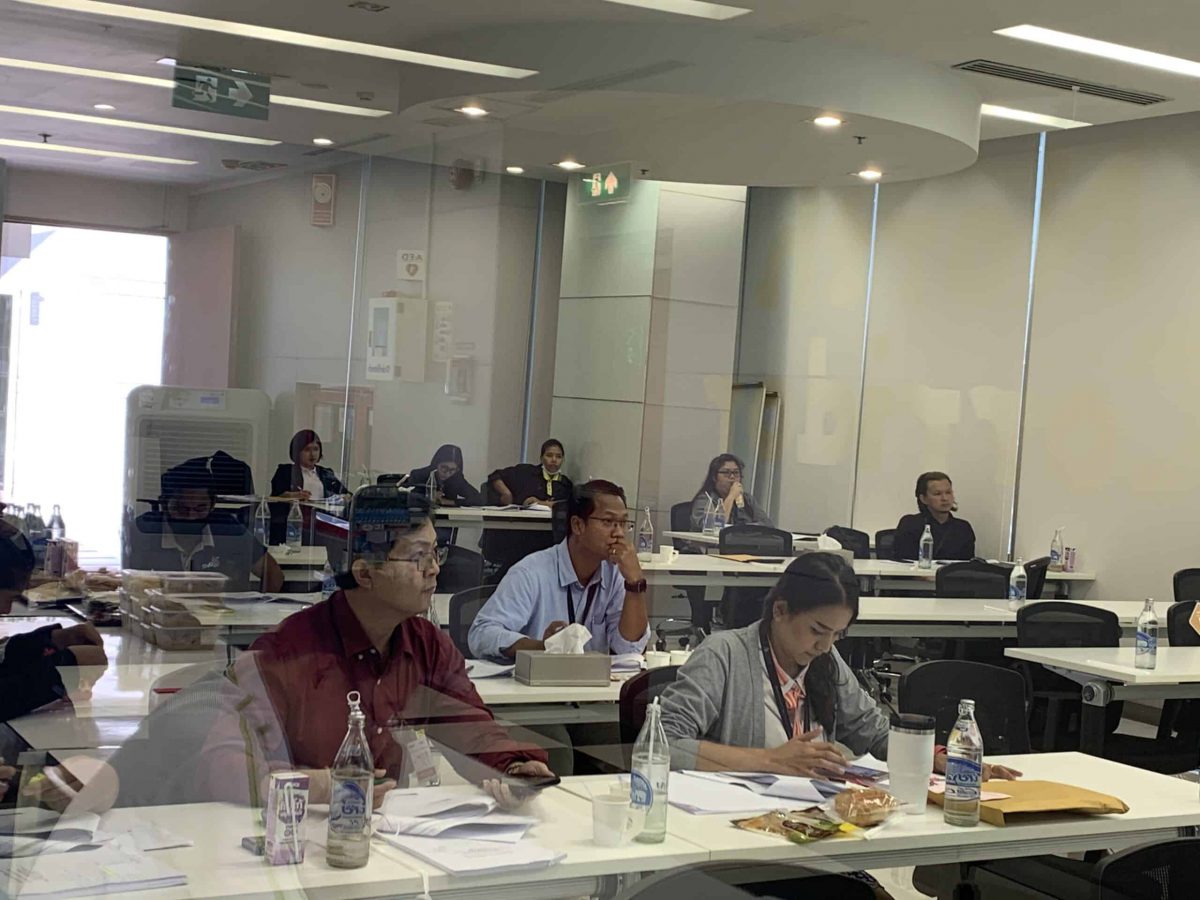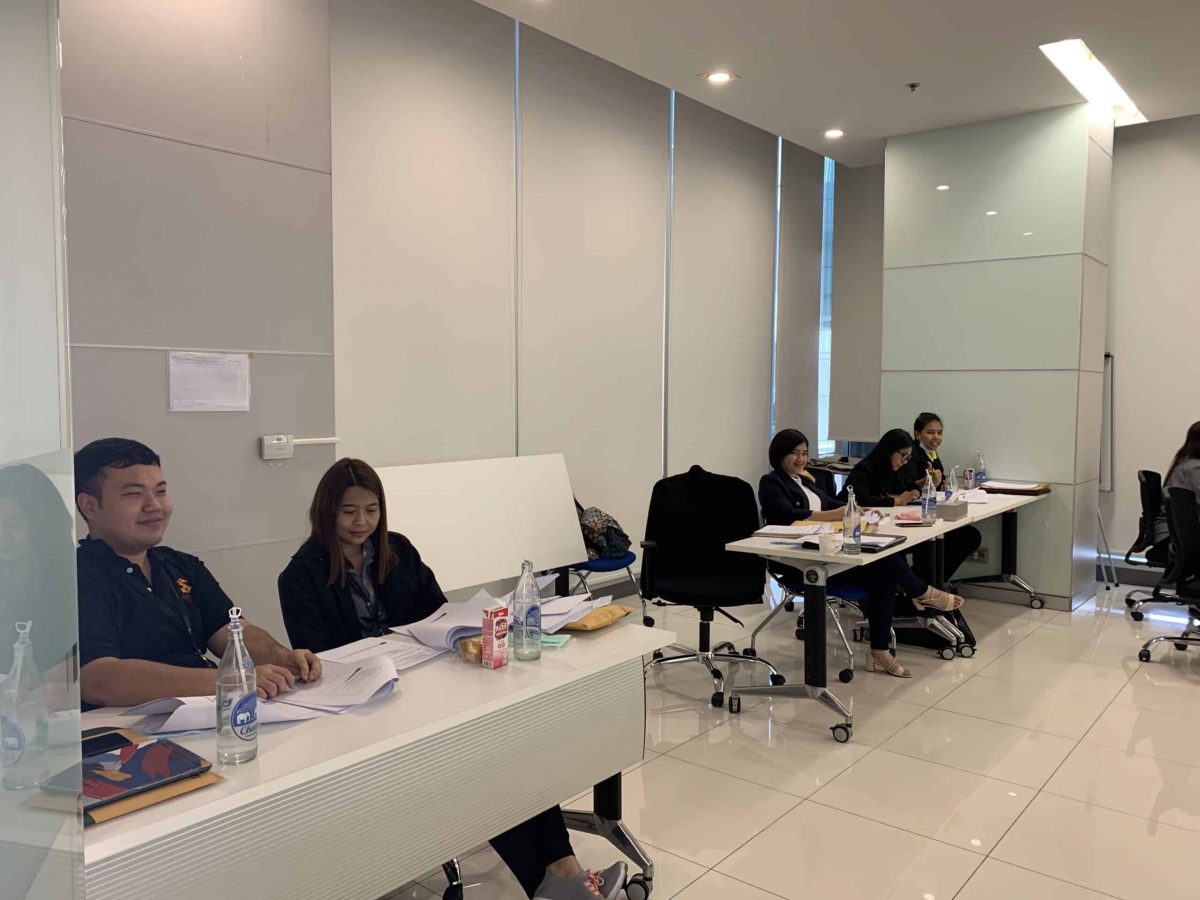 Blendix Advance team attended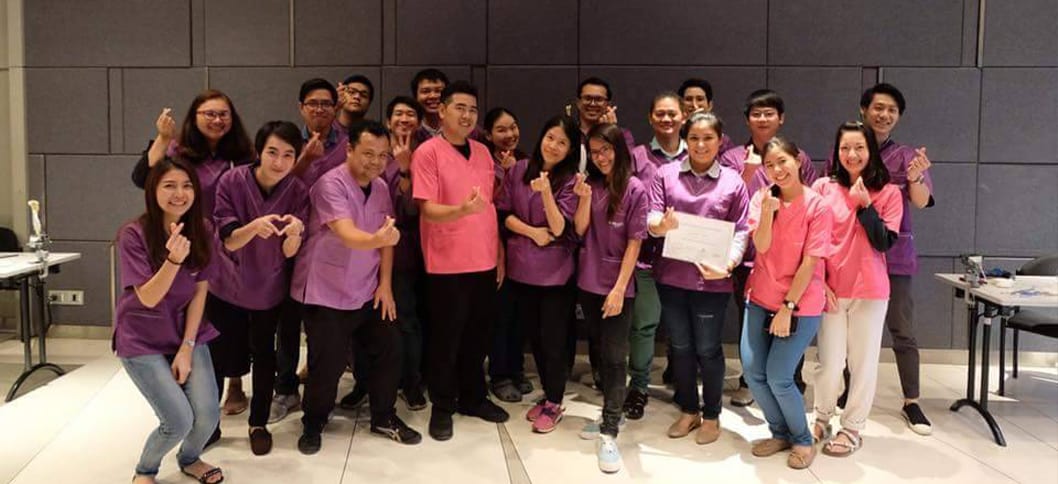 Vet Planet team participated in the 9th
ABC​ Orthopedic​ Workshop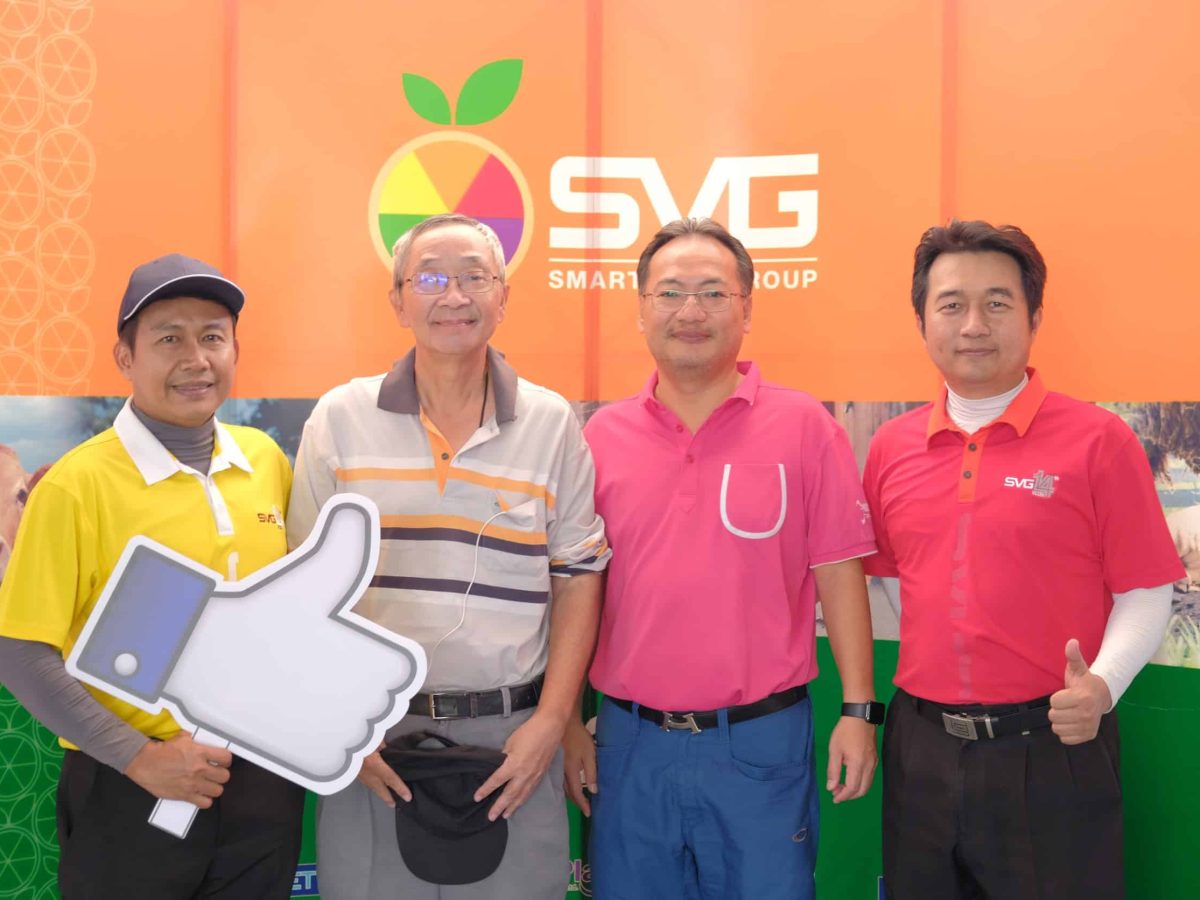 Feed Hygiene Academic Seminar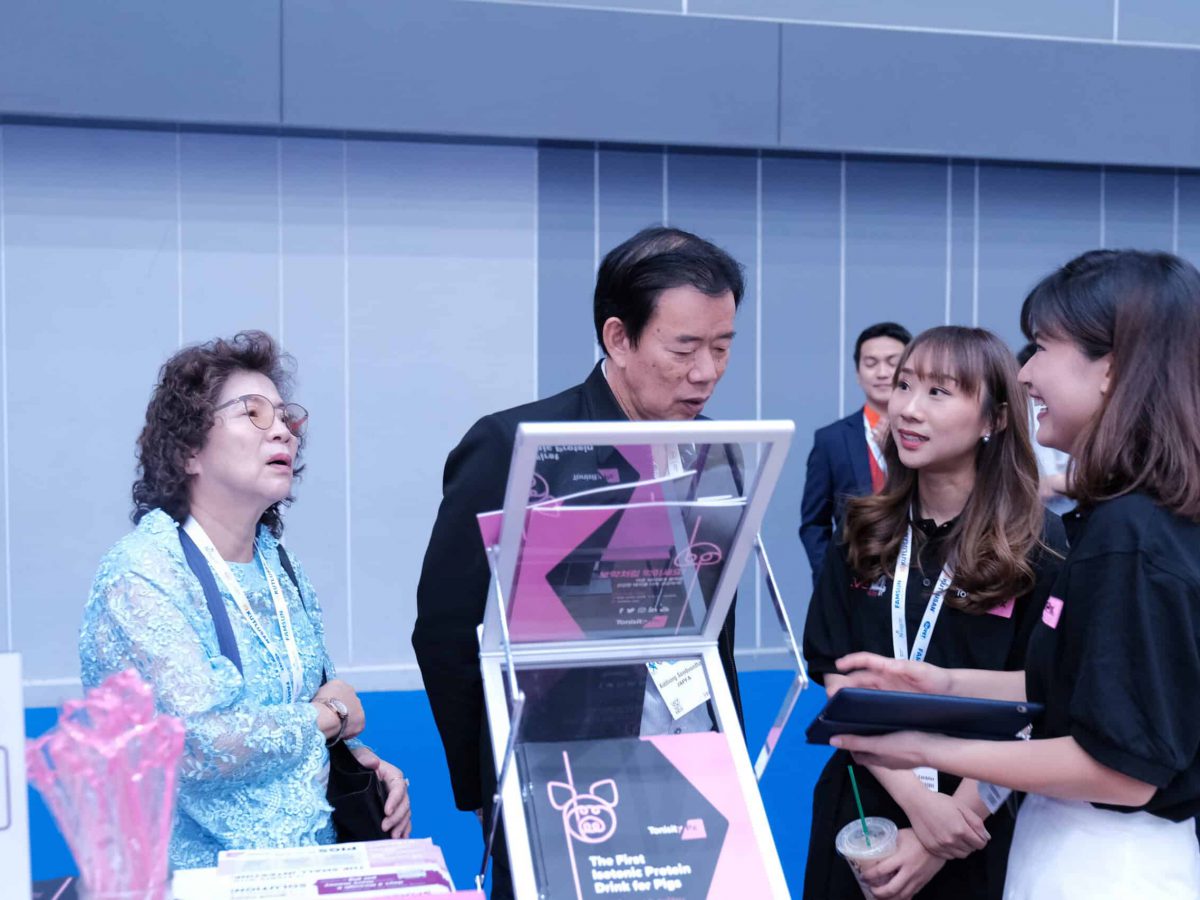 SVG Sales and Technical team joined Tonisity International Limited
and other partners in booth events at VIV Asia 2019