Creating sustainable and comprehensive innovations for livestock and pets
Creating sustainable and comprehensive innovations for livestock and pets
Smart Vet Co., Ltd. (SMV) was established in 2005 by a group of veterinarians who has over 15 years of experience in the livestock business, ranging from importing, manufacturing, and distributing products for livestock.
SMV had expanded to the livestock and pet businesses by establishing 5 subsidiary companies, then consolidated to a group of companies called SMART VET GROUP (SVG).

Smart Vet Group of companies is composed
5 affiliated companies that operate in several fields as follows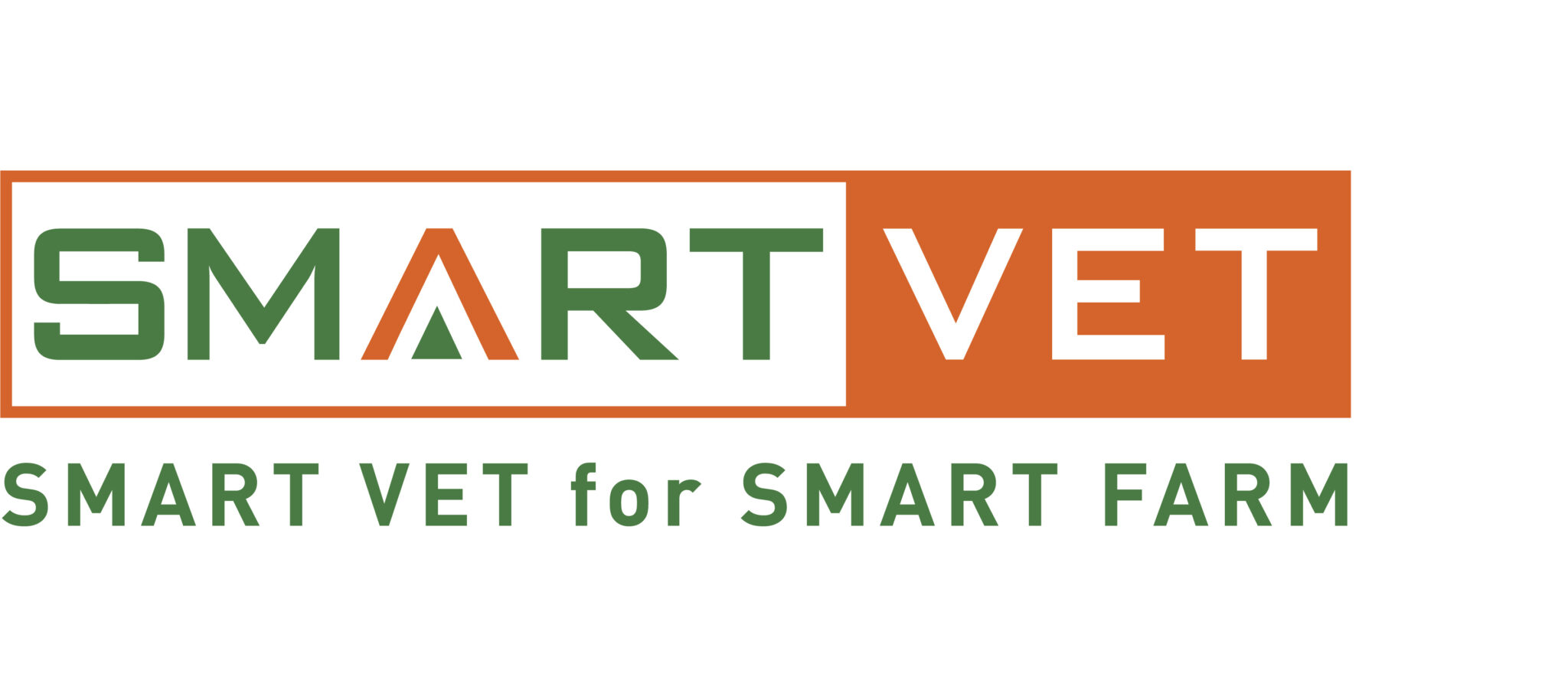 Smart Vet Co.,Ltd., (SMV)
SMV was established in 2005 and operated a business of importing and distributing innovative products for livestock such as swine, poultry, ruminant, and aquatic animals. Focusing on innovative researches to replace the use of antibiotics with biological materials, is the main point that drives SMV to be a leader in the feed additive market.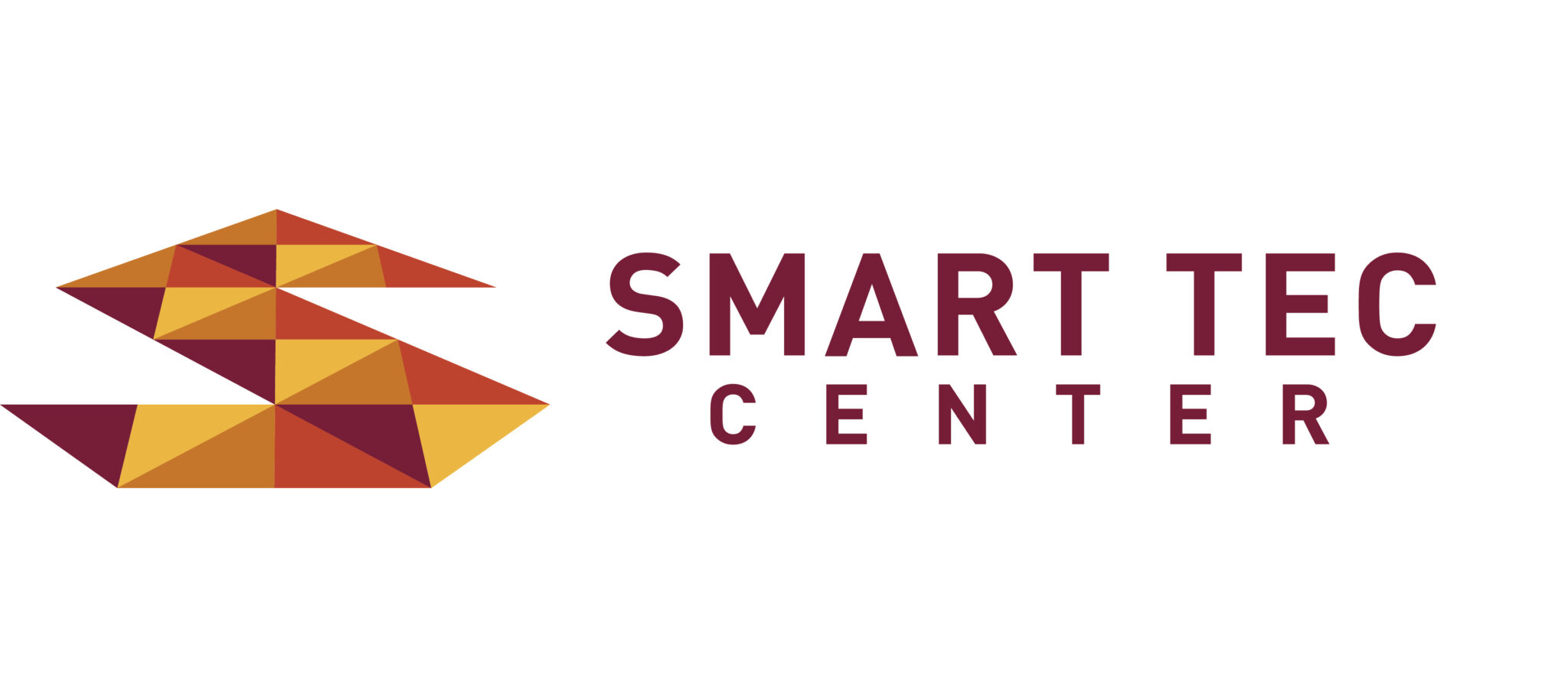 Smart Tec Center Co.,Ltd., (STC)
STC, where is located in Thailand Science Park, is the research and development unit for SVG. STC closely collaborates with private and public sectors, including top universities. The researches from STC are certified and receive enormous awards by Thai and international institutes.