Creating sustainable and comprehensive
innovations for livestock and pets
Creating sustainable and comprehensive
innovations for livestock and pets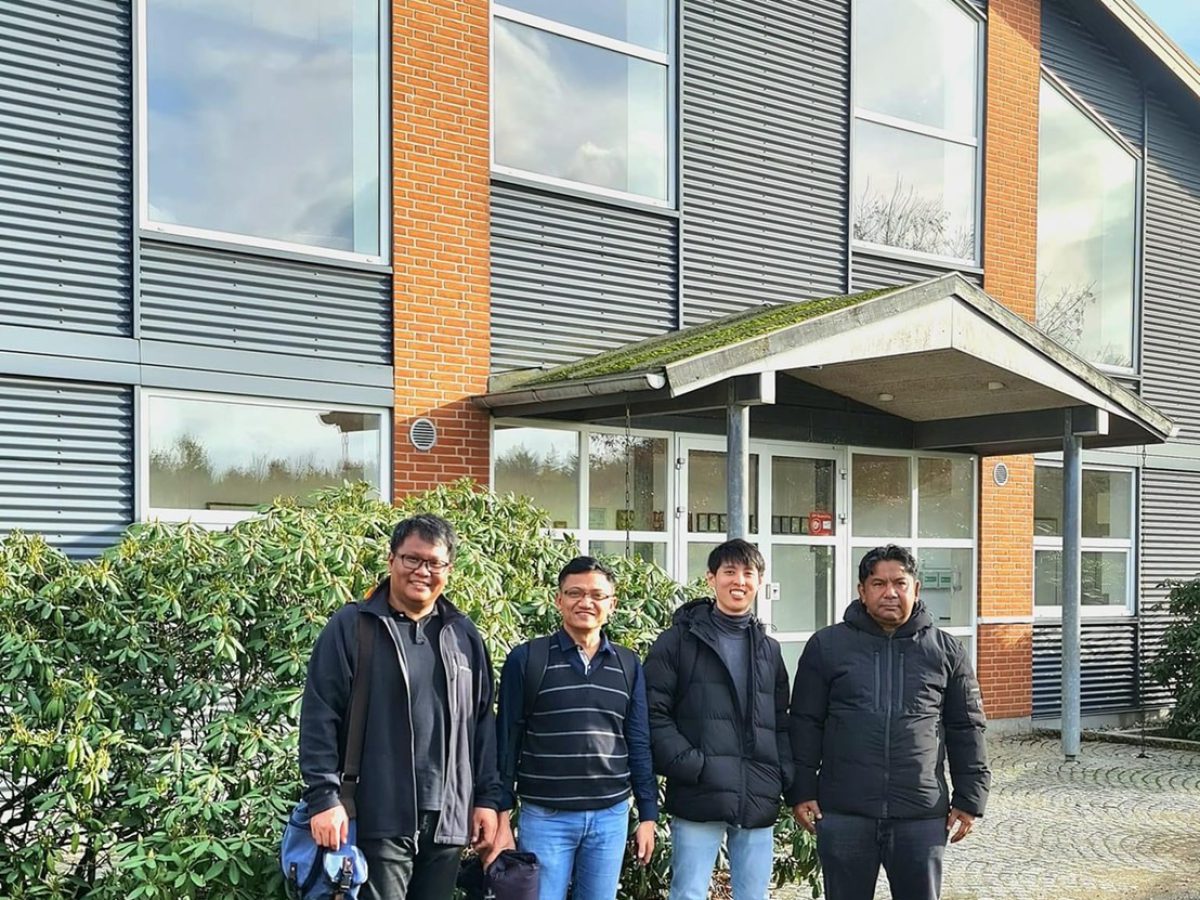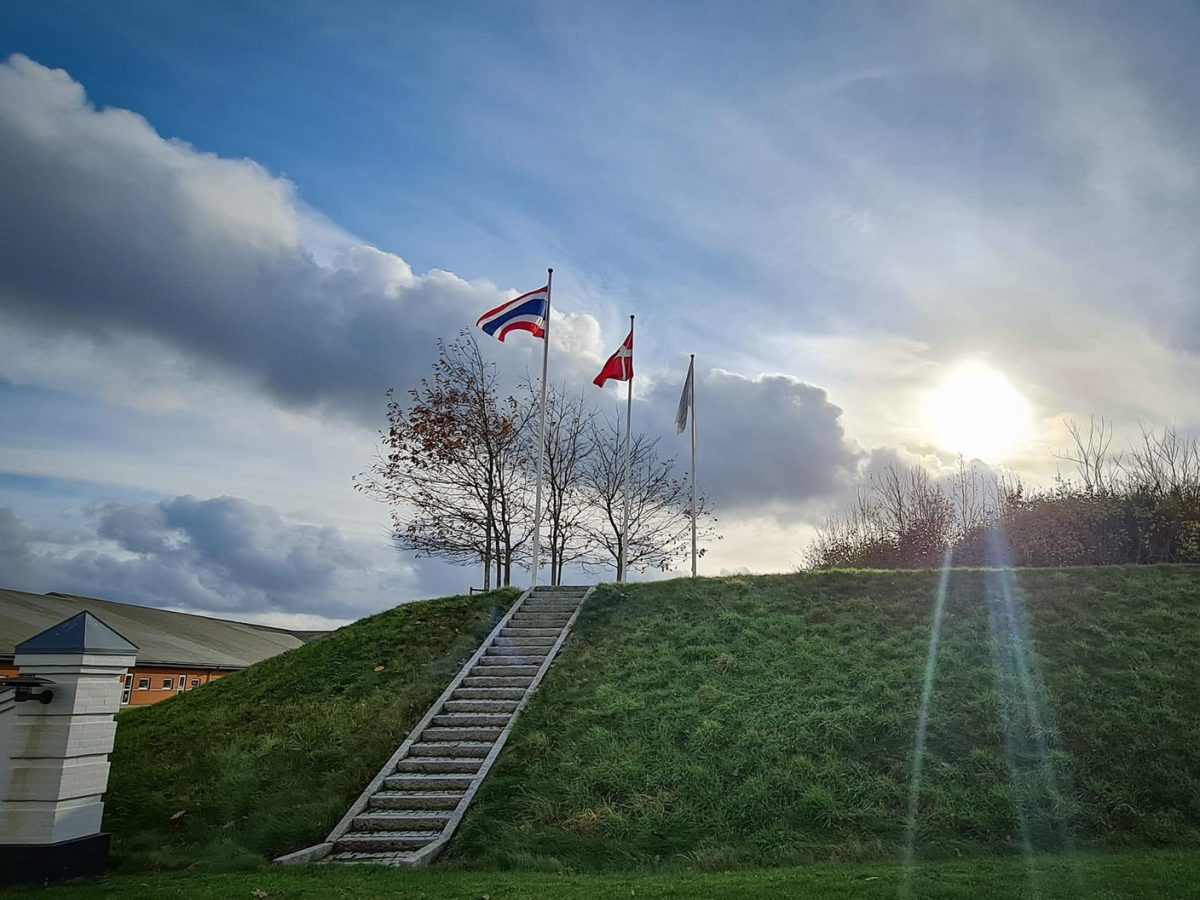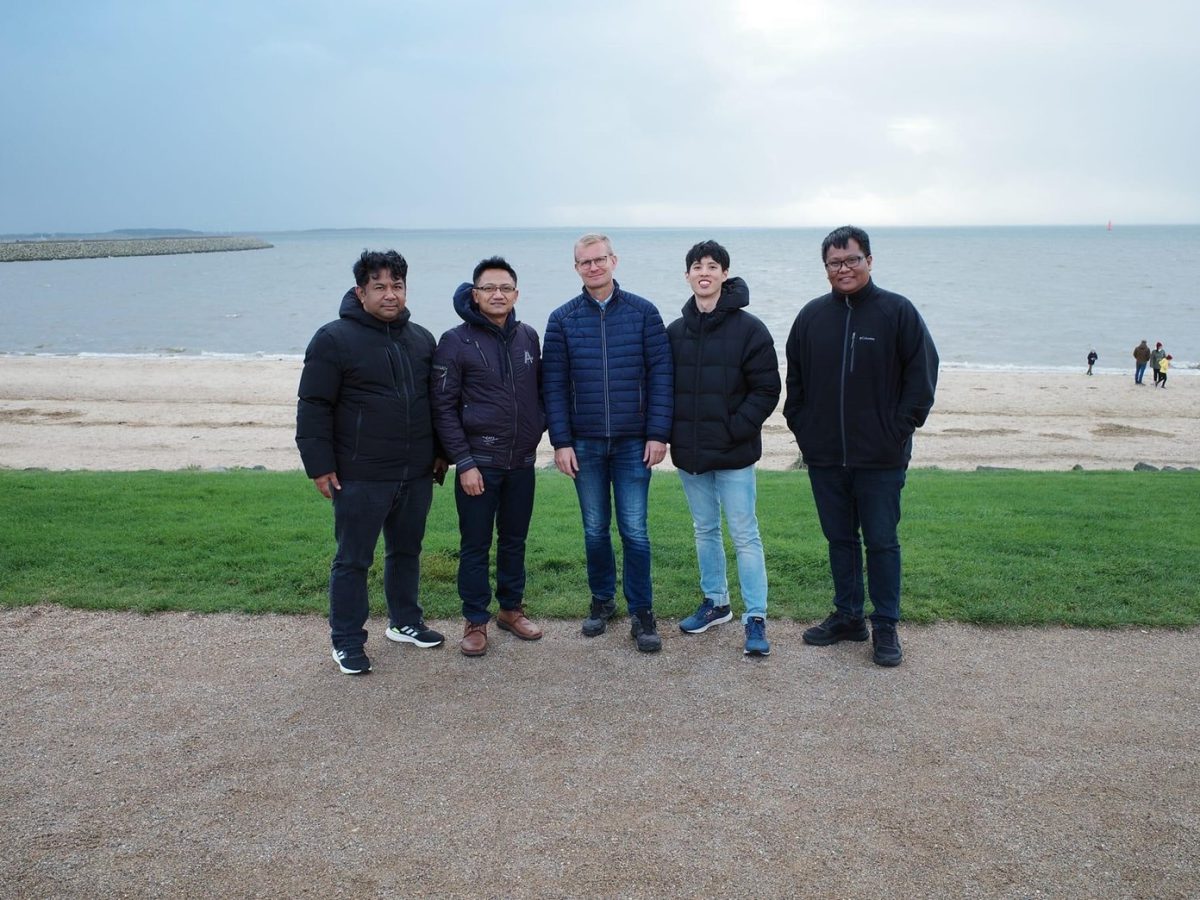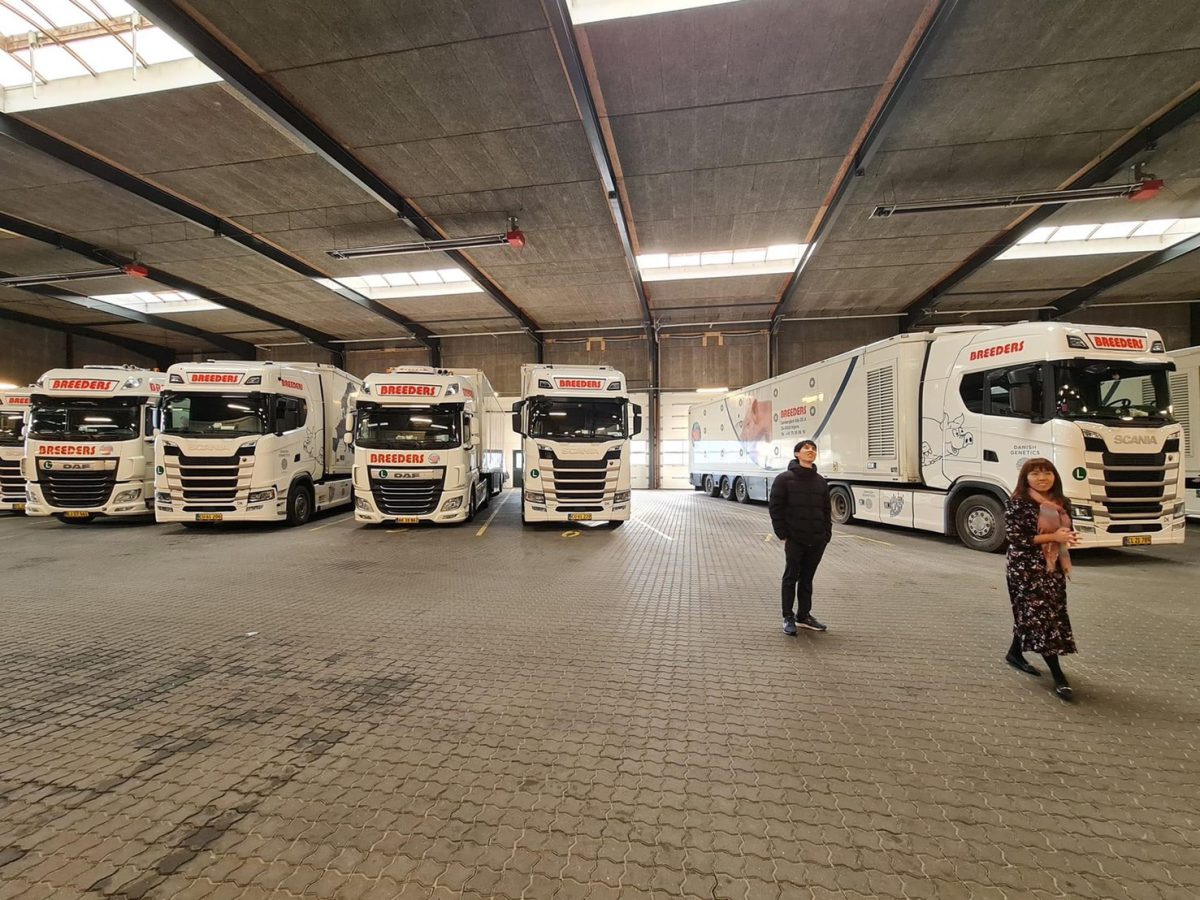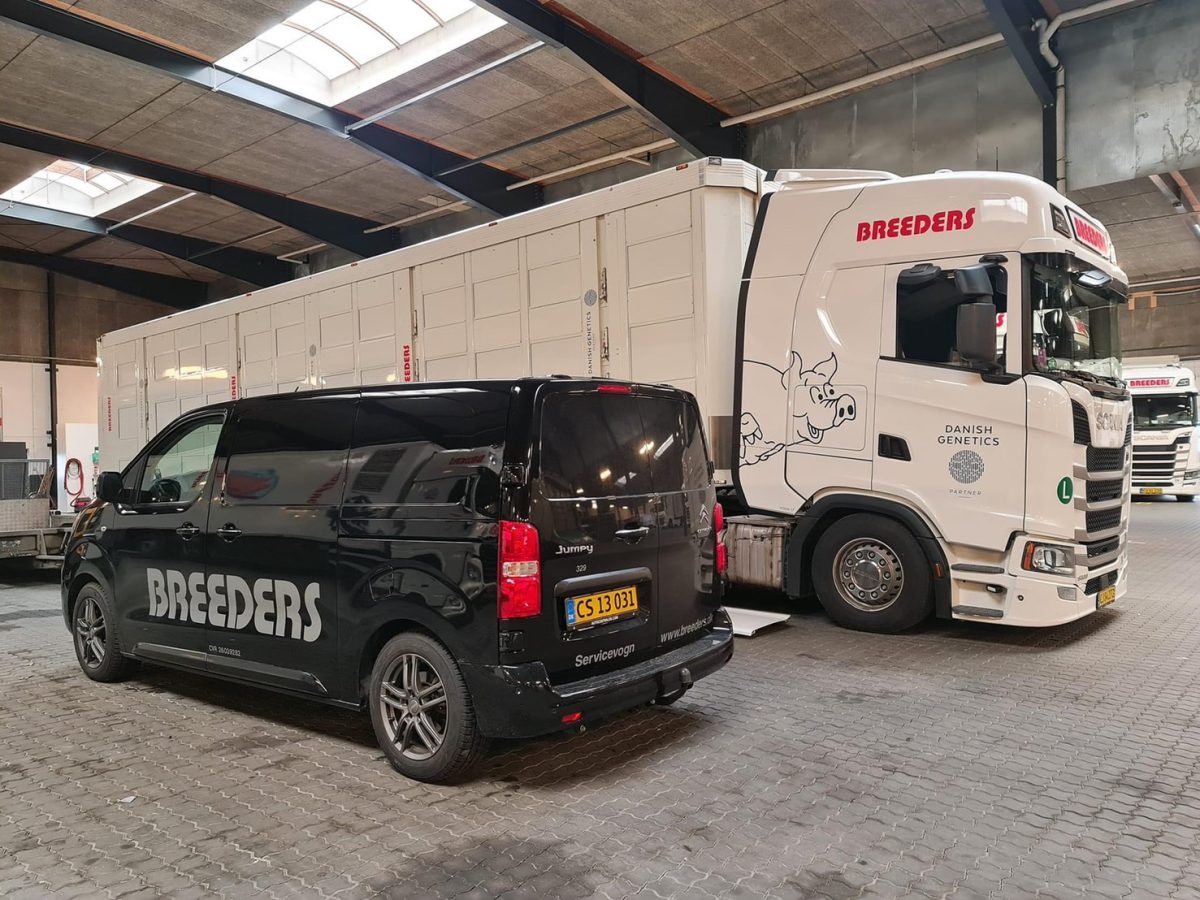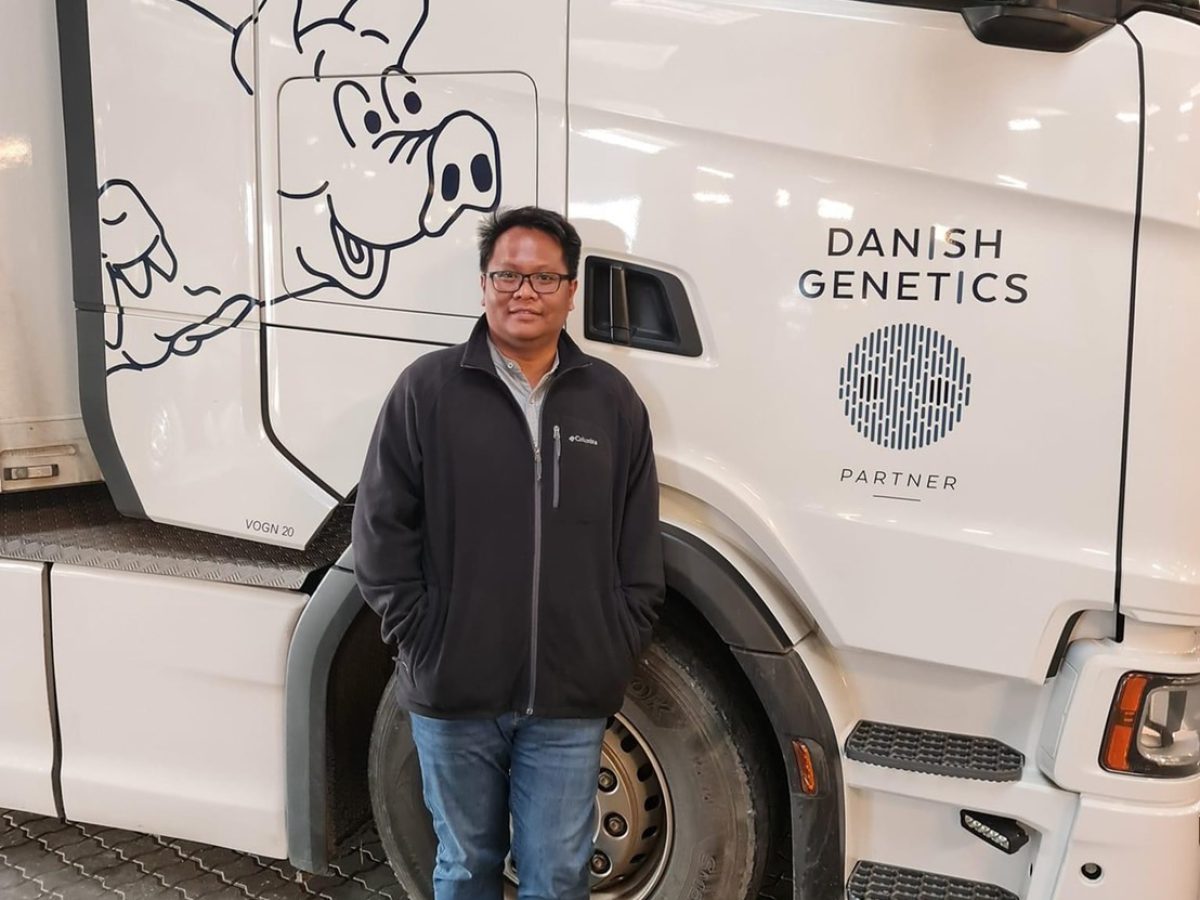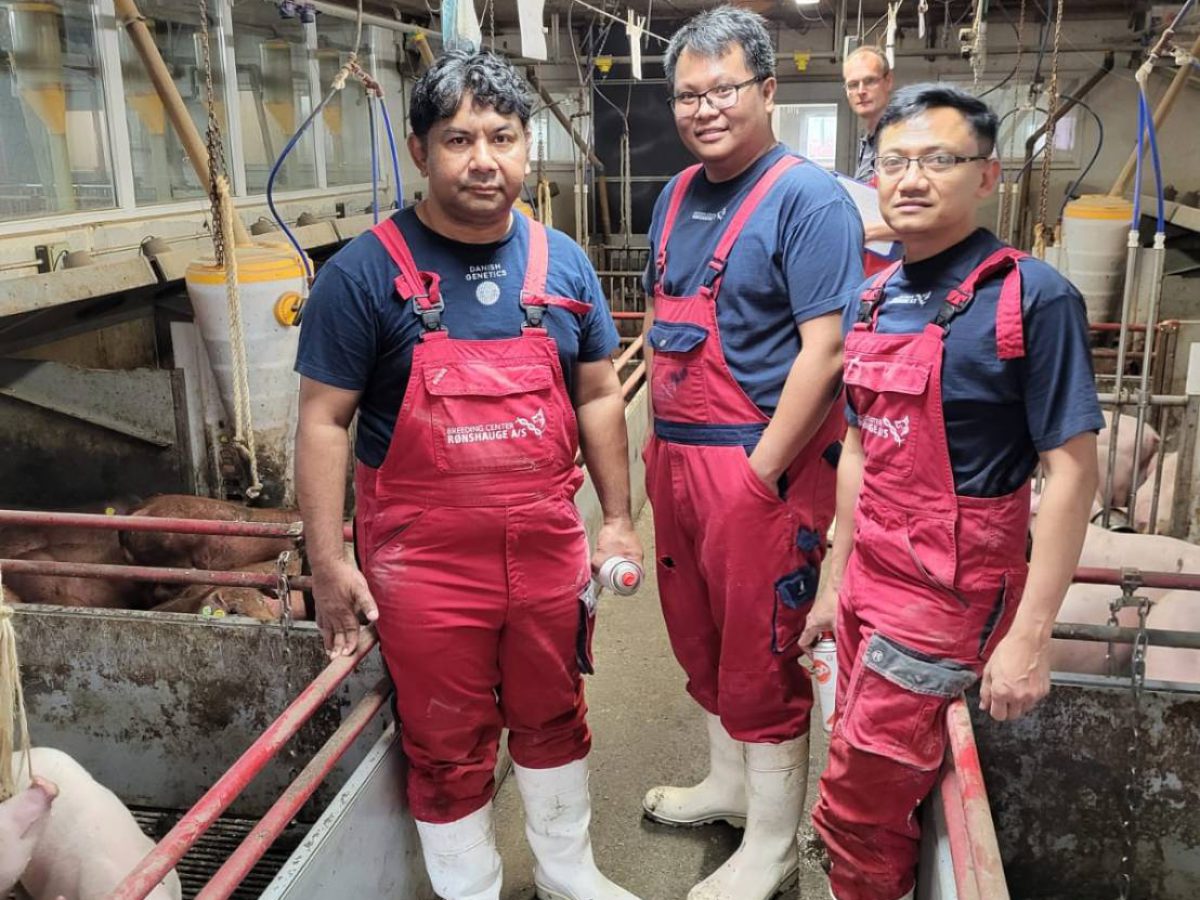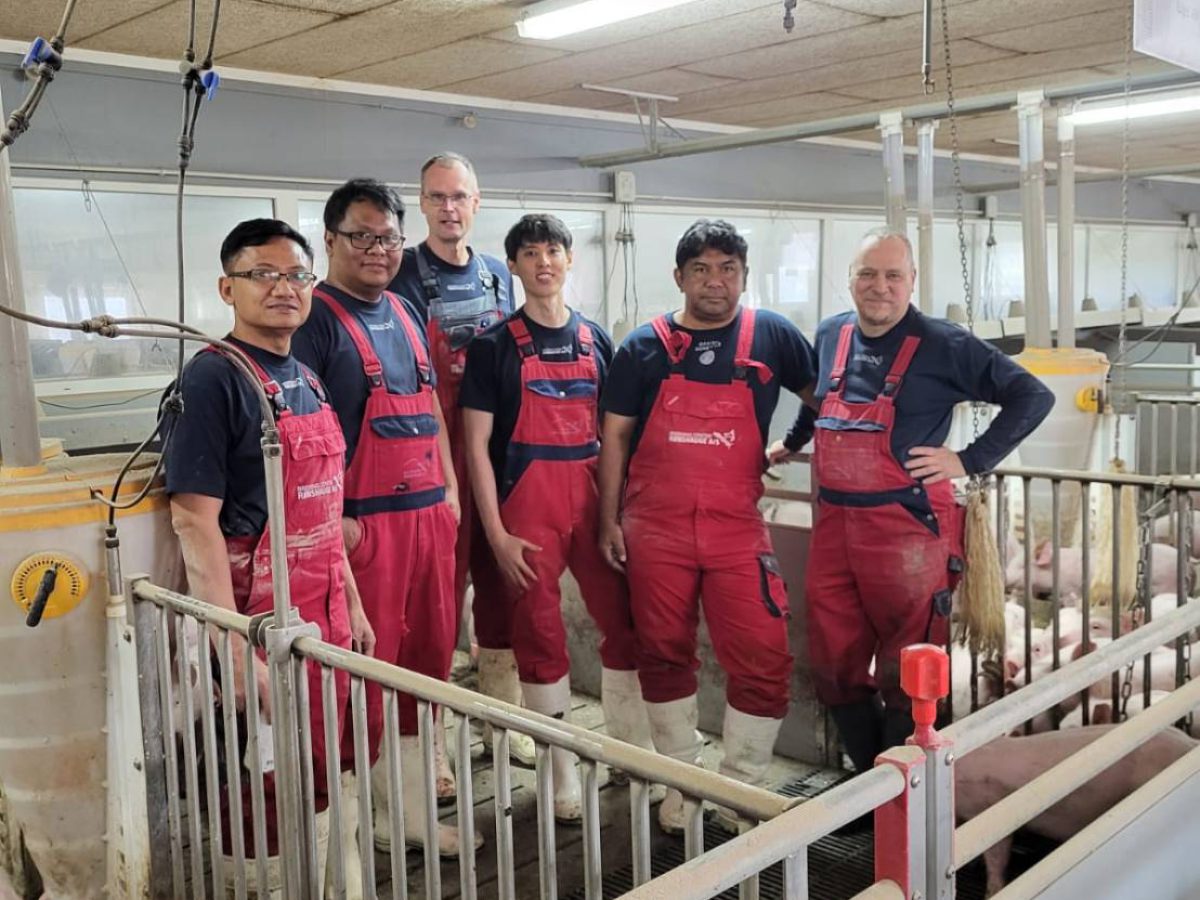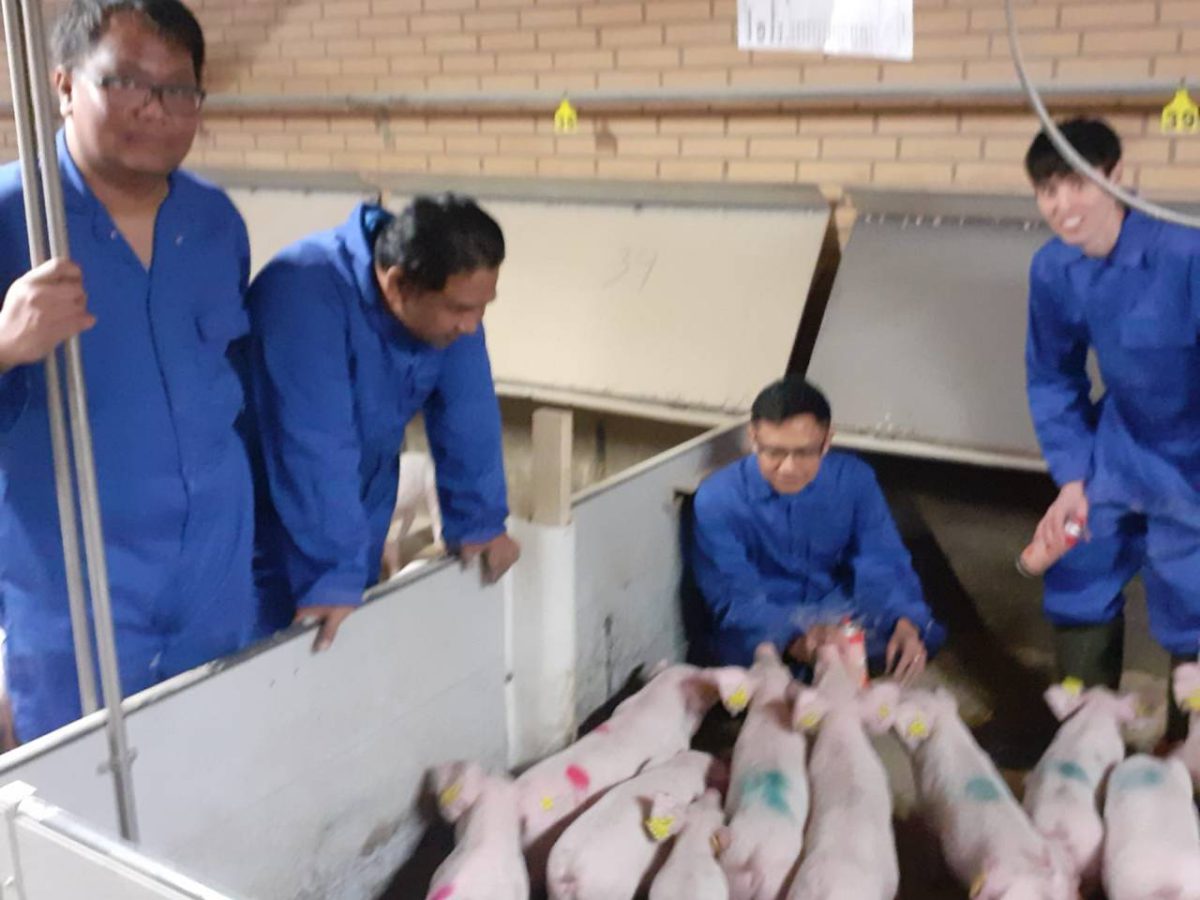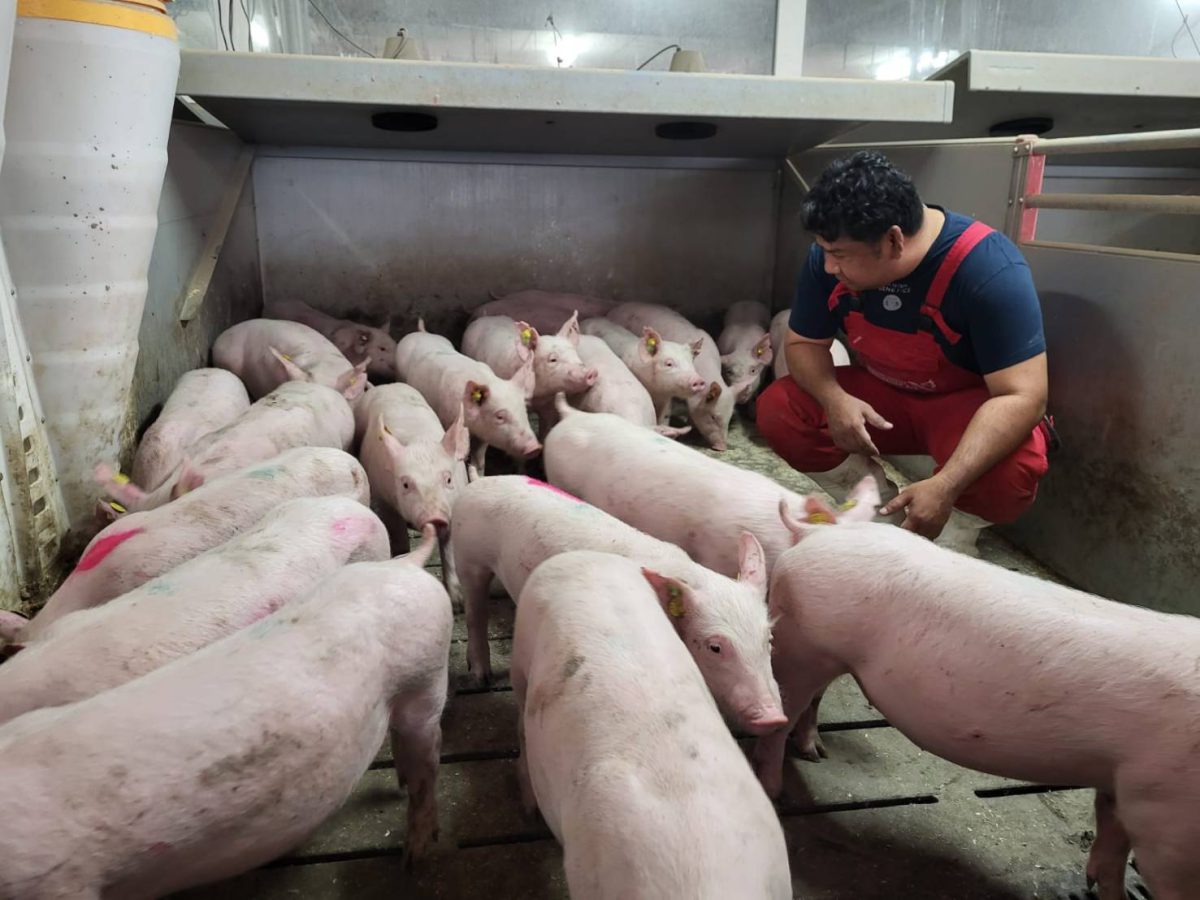 SVG continues to achieve its goal in the swine breed field by sending SGG, along with CPF Cambodia, to visit leading farms in Denmark for selecting the GGP purebred swine.
On 29 October 2022, the veterinarians of the swine breed field team of Smart Global Genetics (SGG), on behalf of Smart Vet Group of companies (SVG), together with the executive team of CPF from Cambodia, visited a first-rate swine farms in Denmark to select GGP purebred swine.
This delegation visited the leading swine farms of Denmark, Ronshauge, and Lynbogaard, which have a high-quality and good management system in farm, that caused high-quality and healthy swine. These farms can breed swine up to 40 piglets annually per sow and there are Great Grand Parent (GGP). Generally, an Index of swine is around 125 – 135, but with good management and high-quality standard resulted these farms had an Index up to 140-162.
This visit also was a great opportunity for SGG and CPF Cambodia to jointly select GGP purebred swine directly from the farms to expand the breed field business locally. Moreover, it also cooperation in passing on production technology, management, and exchange information in the swine breed. That can increase the reliability of domestic swine breed business even more.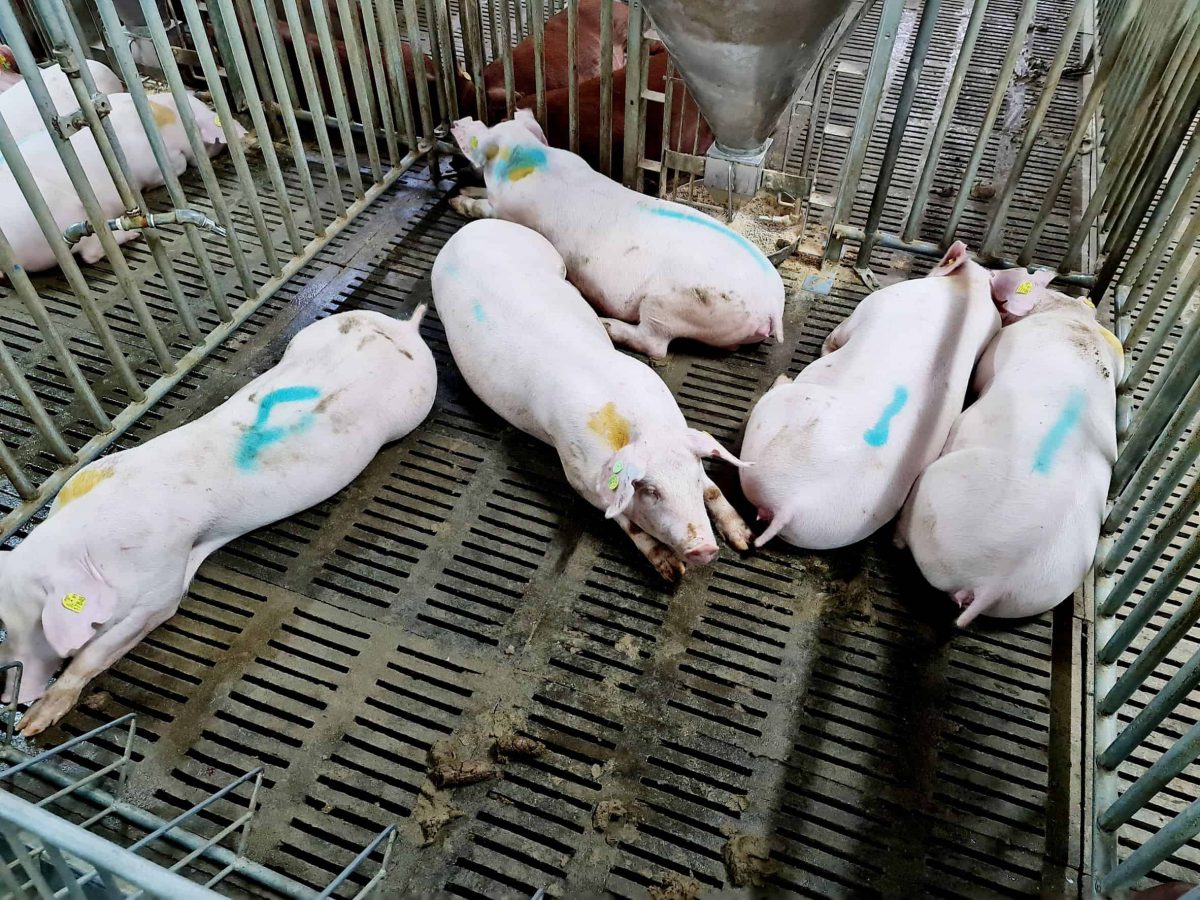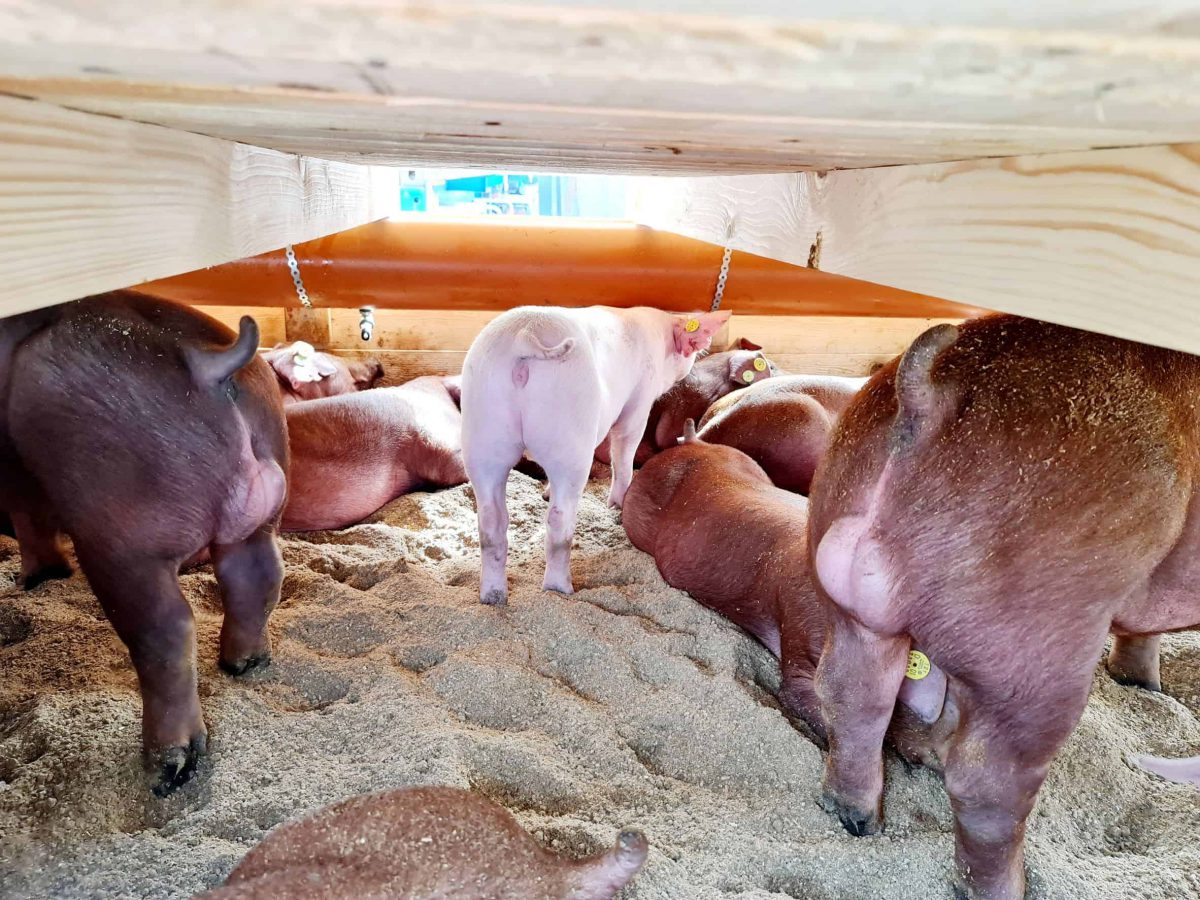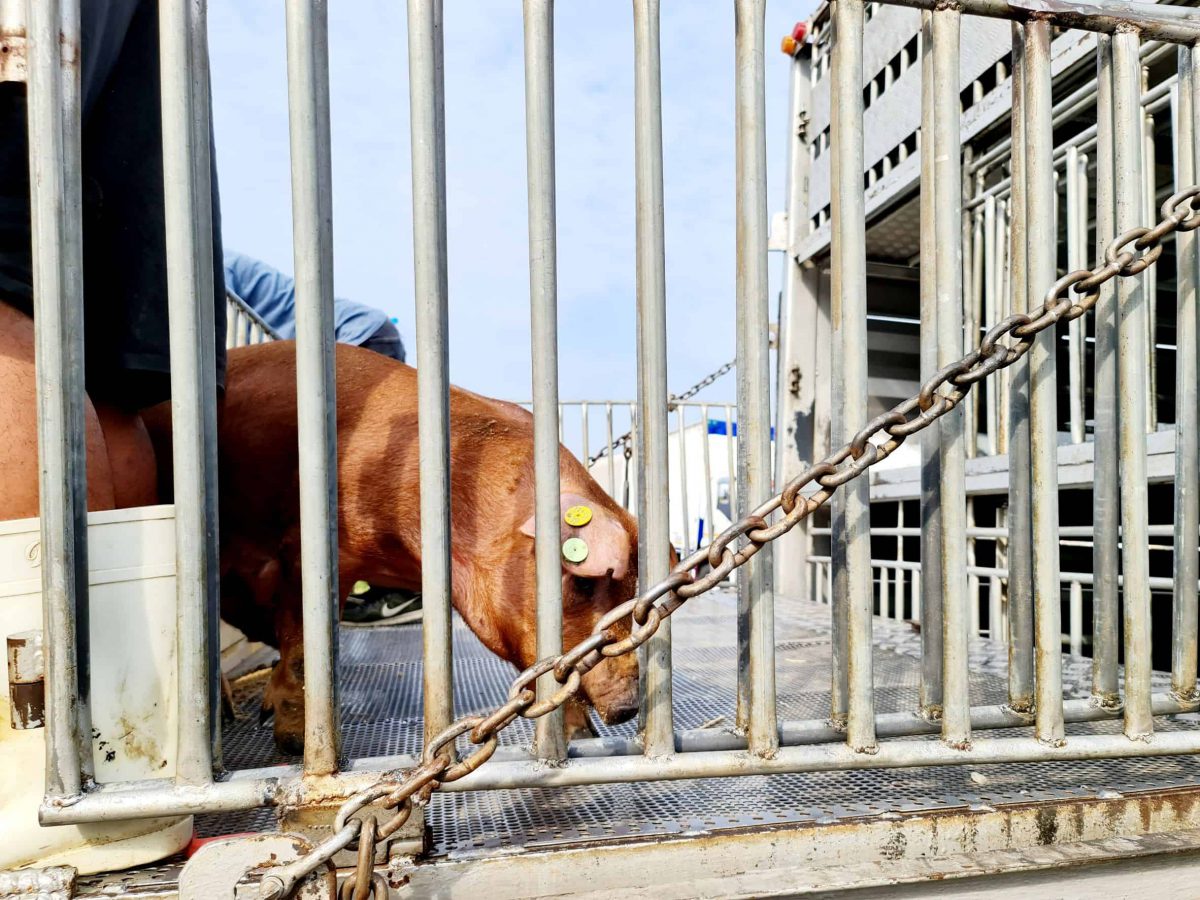 First Lot Swine Breeders imported from Denmark
was successful in 2021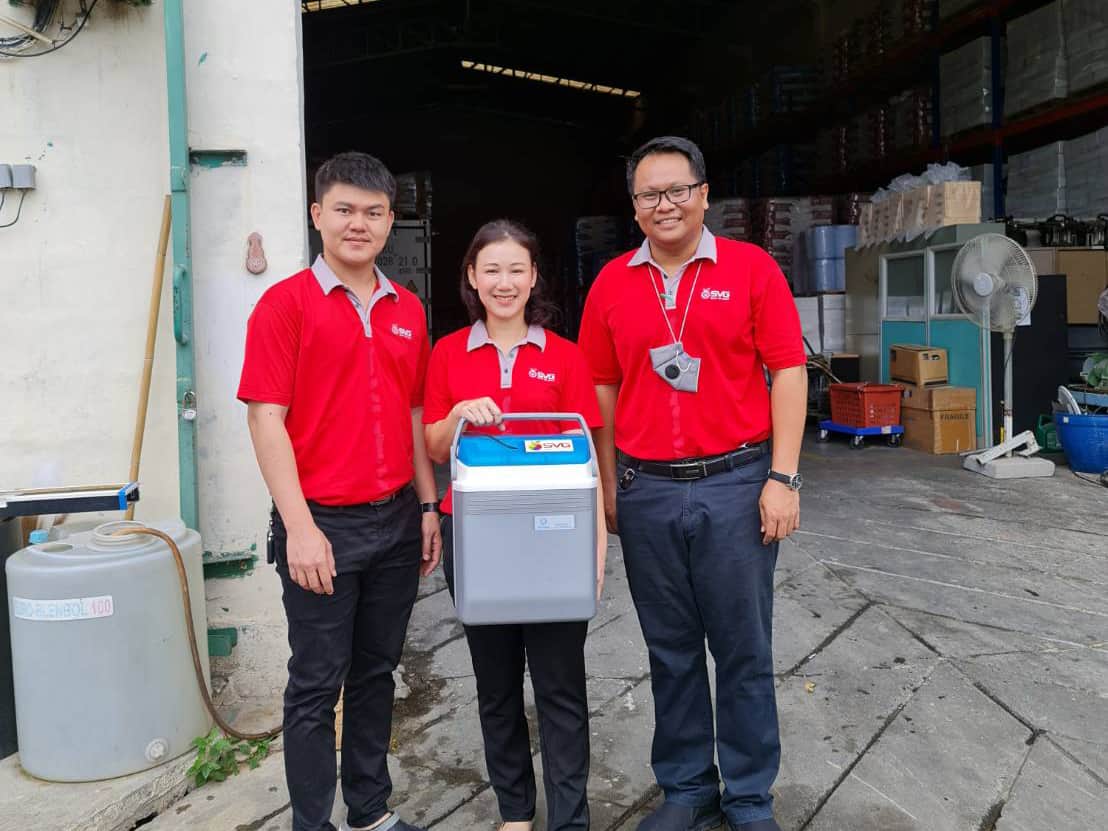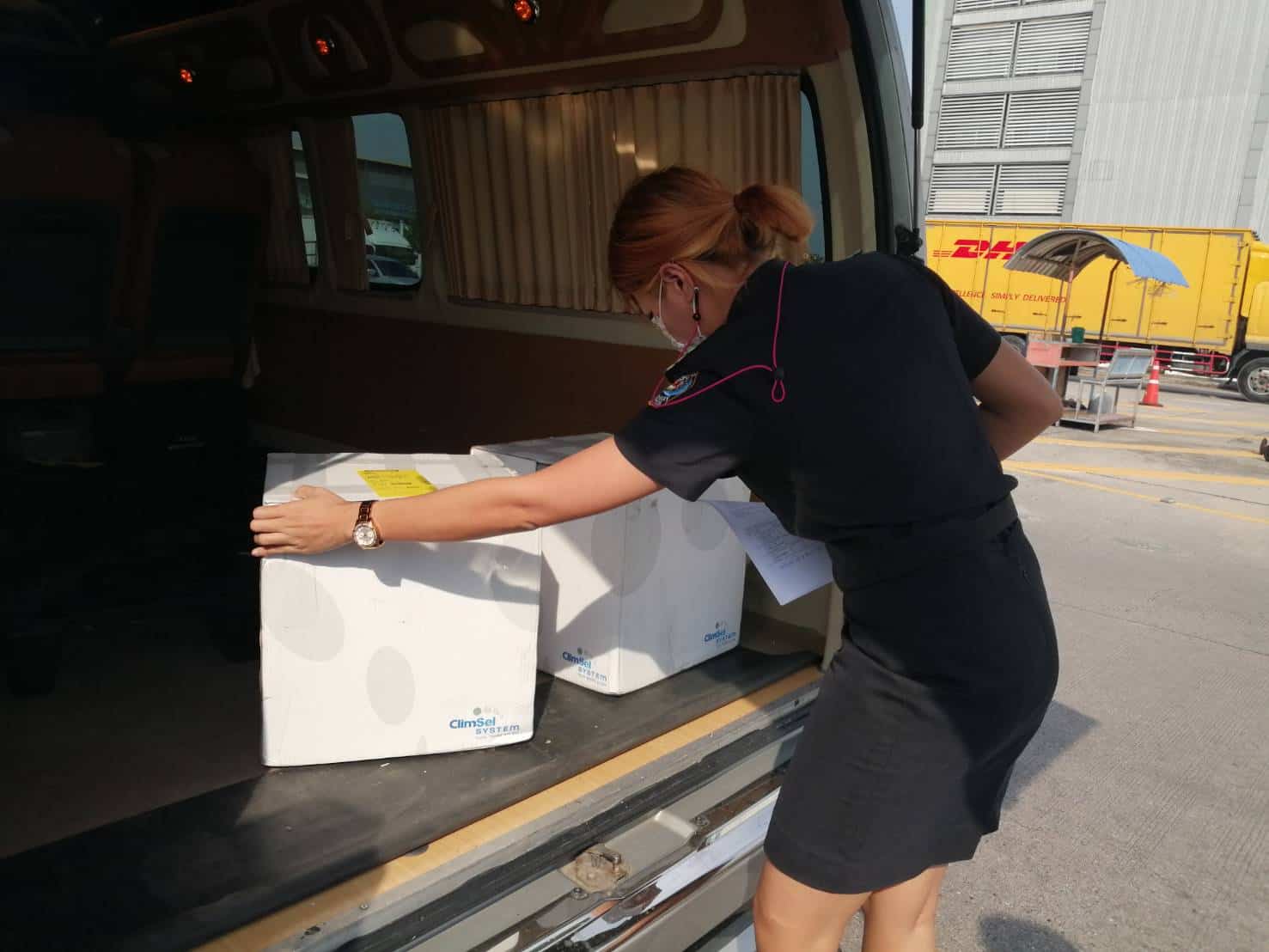 First Lot Swine Breeders Semen imported
in 2020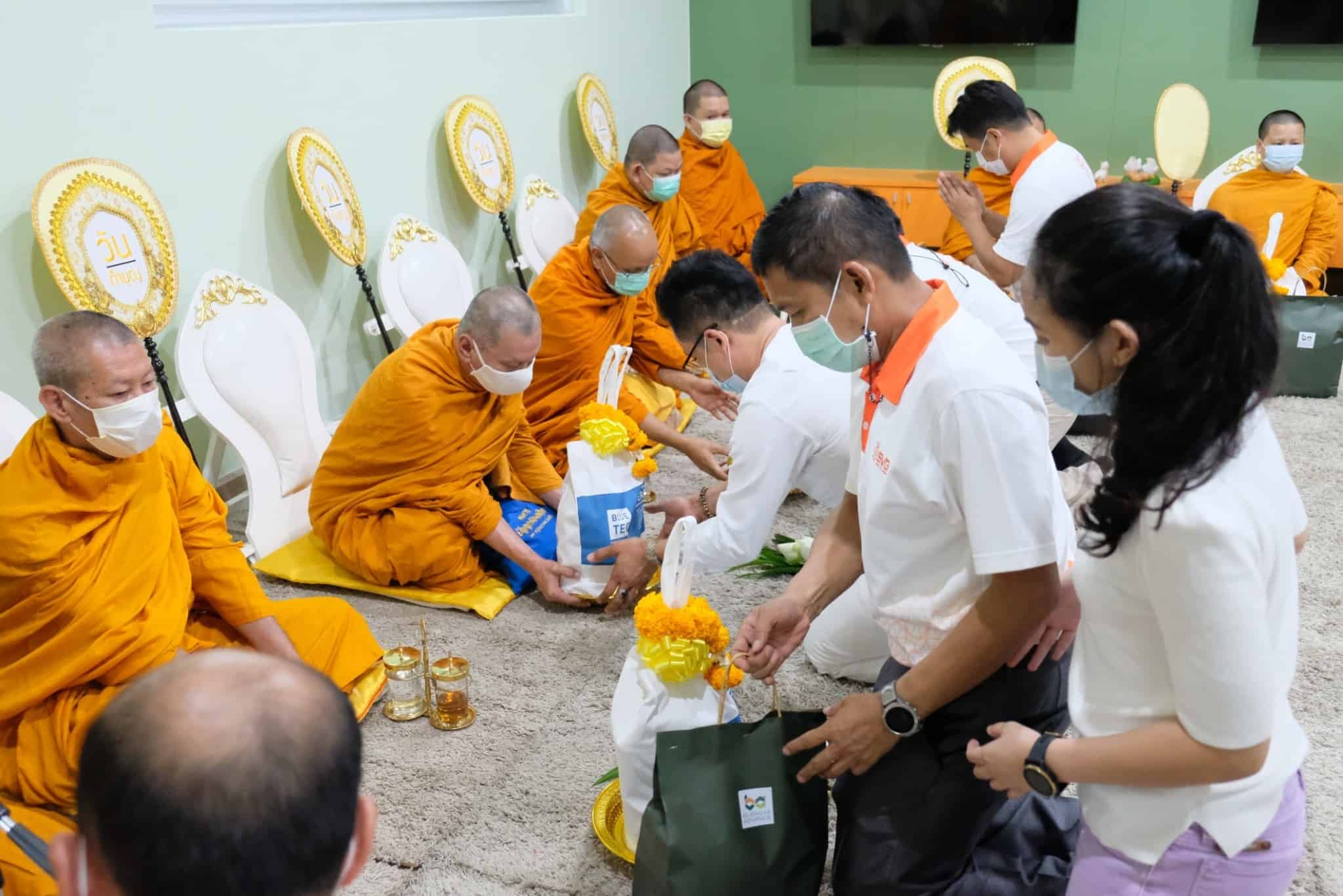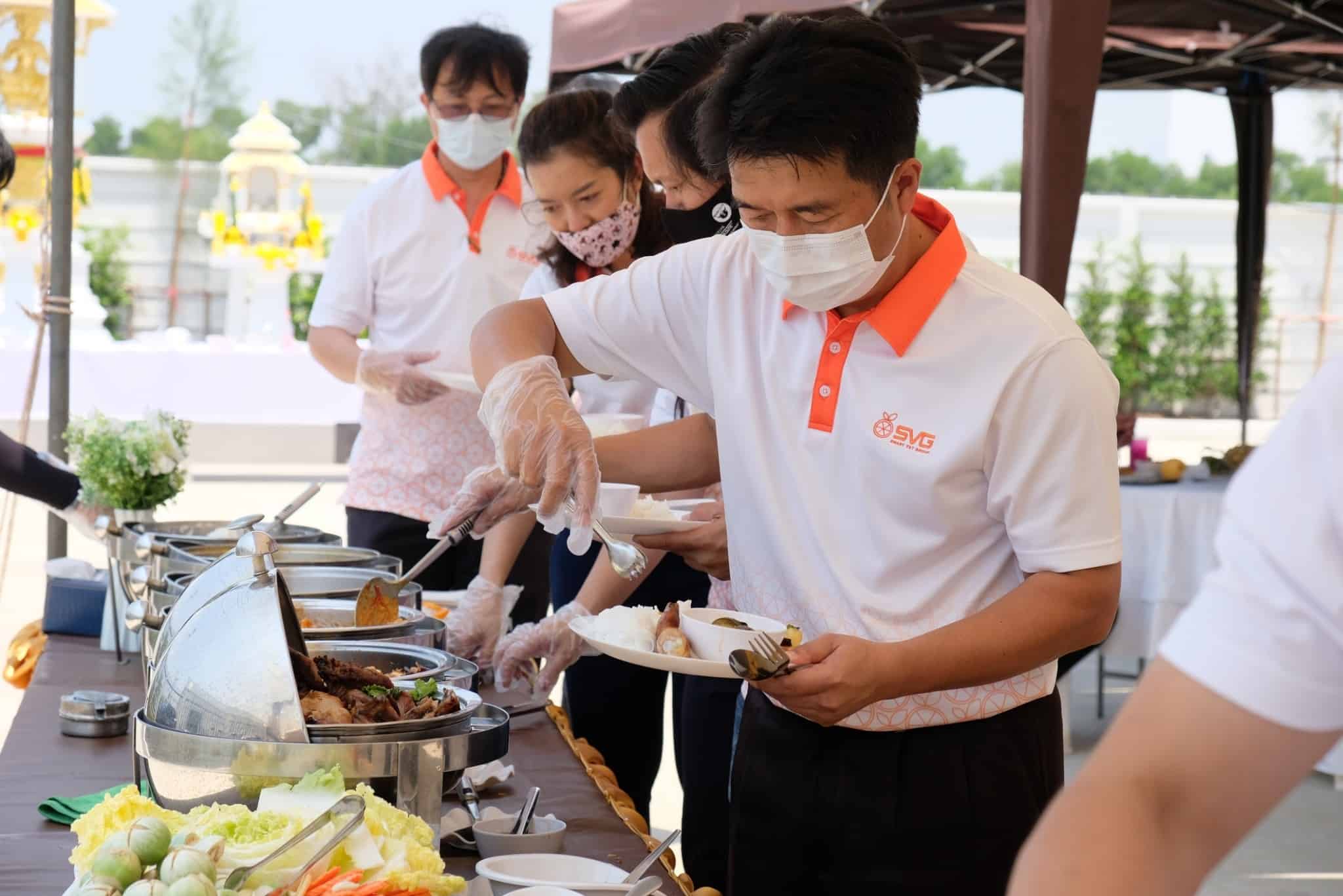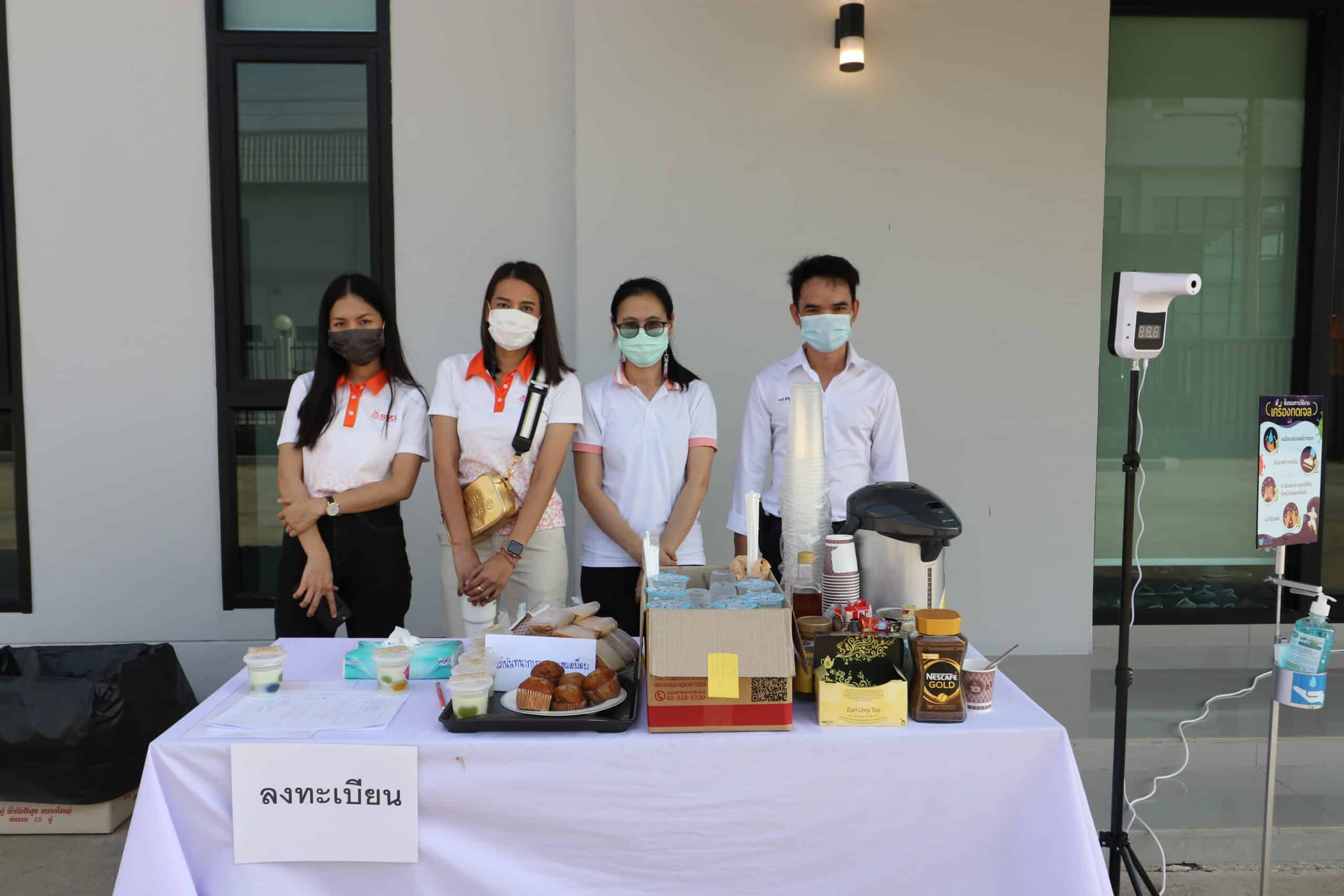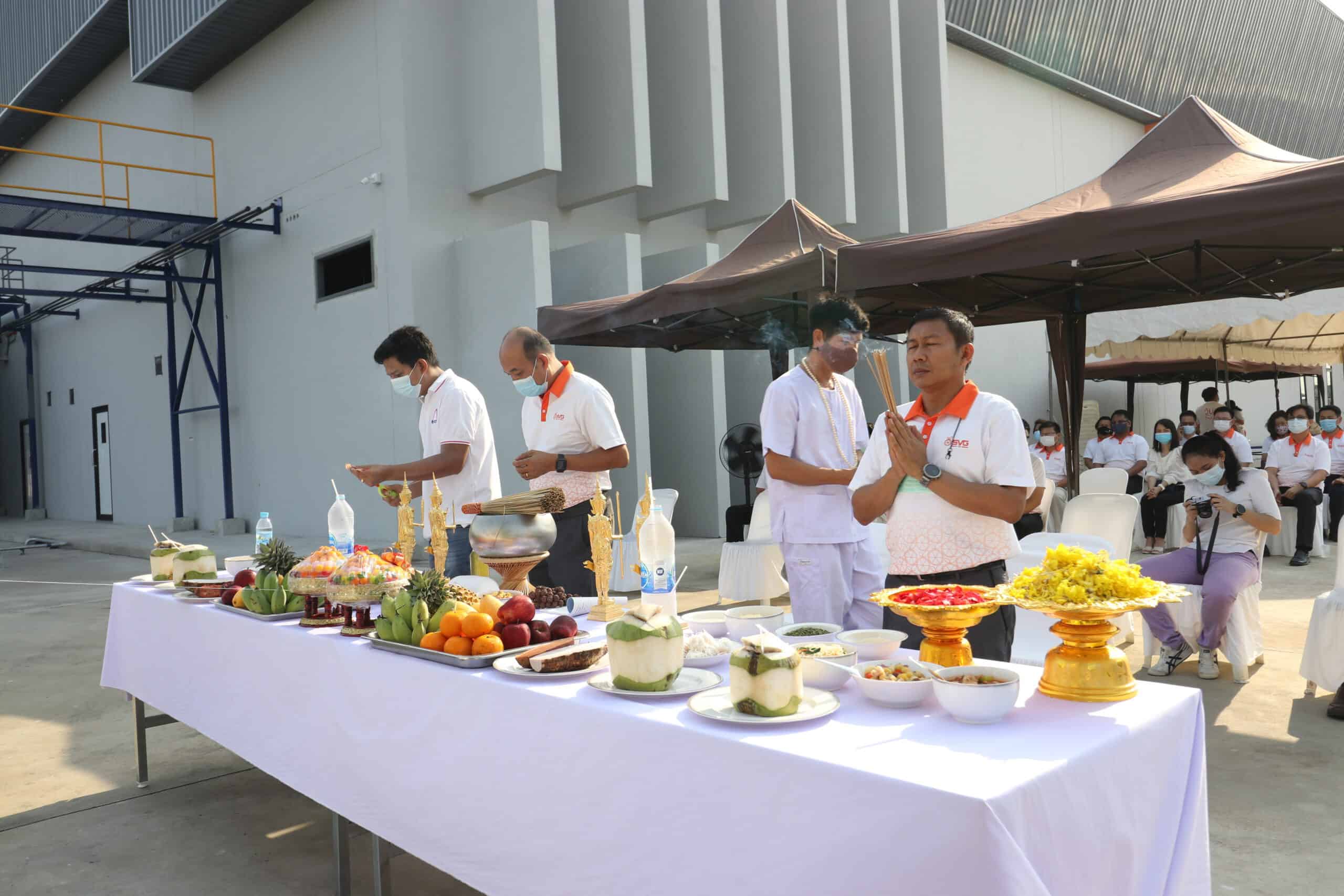 Religious & Grand Opening Ceremony
for Blendix Advance manufacturer
Covid-19 Virus Spray
Disinfectant project for Business Partners